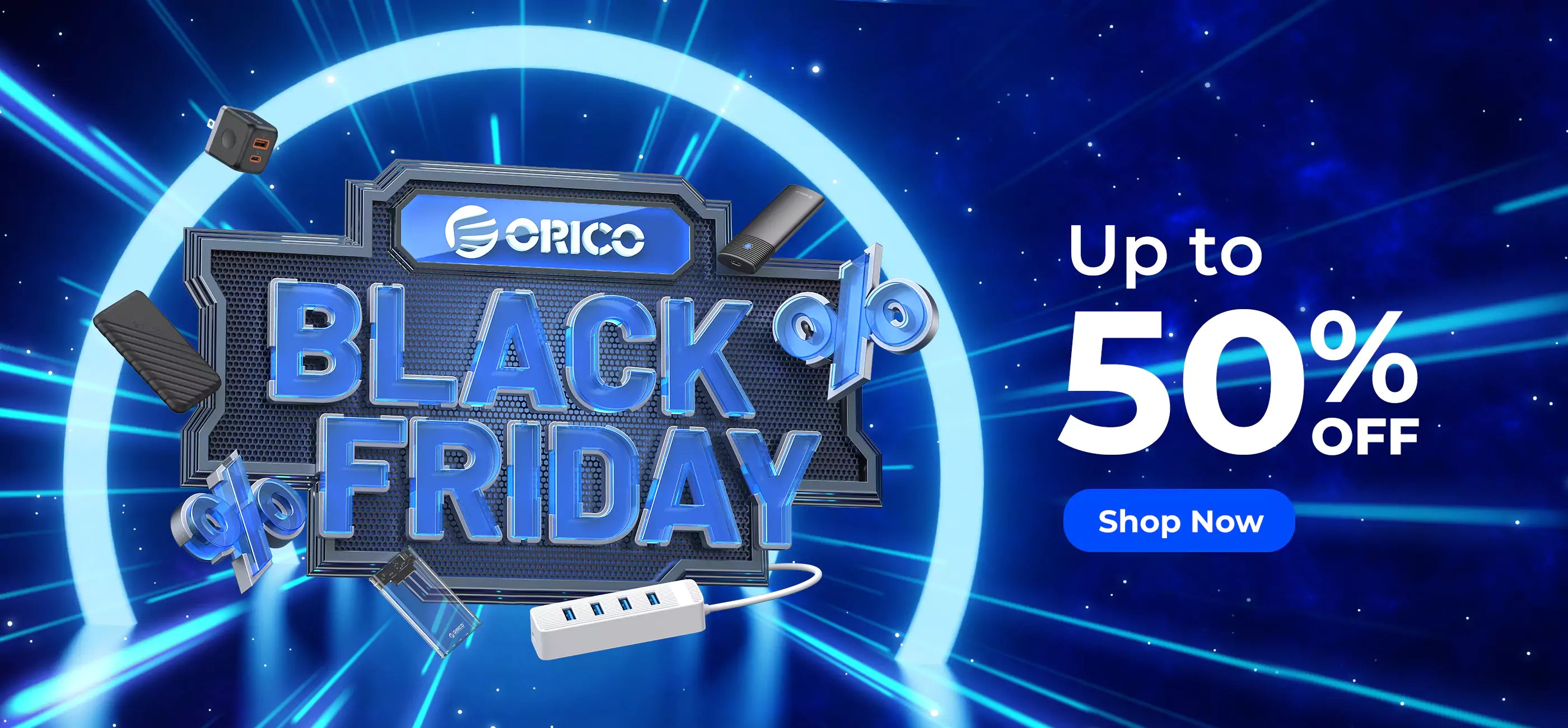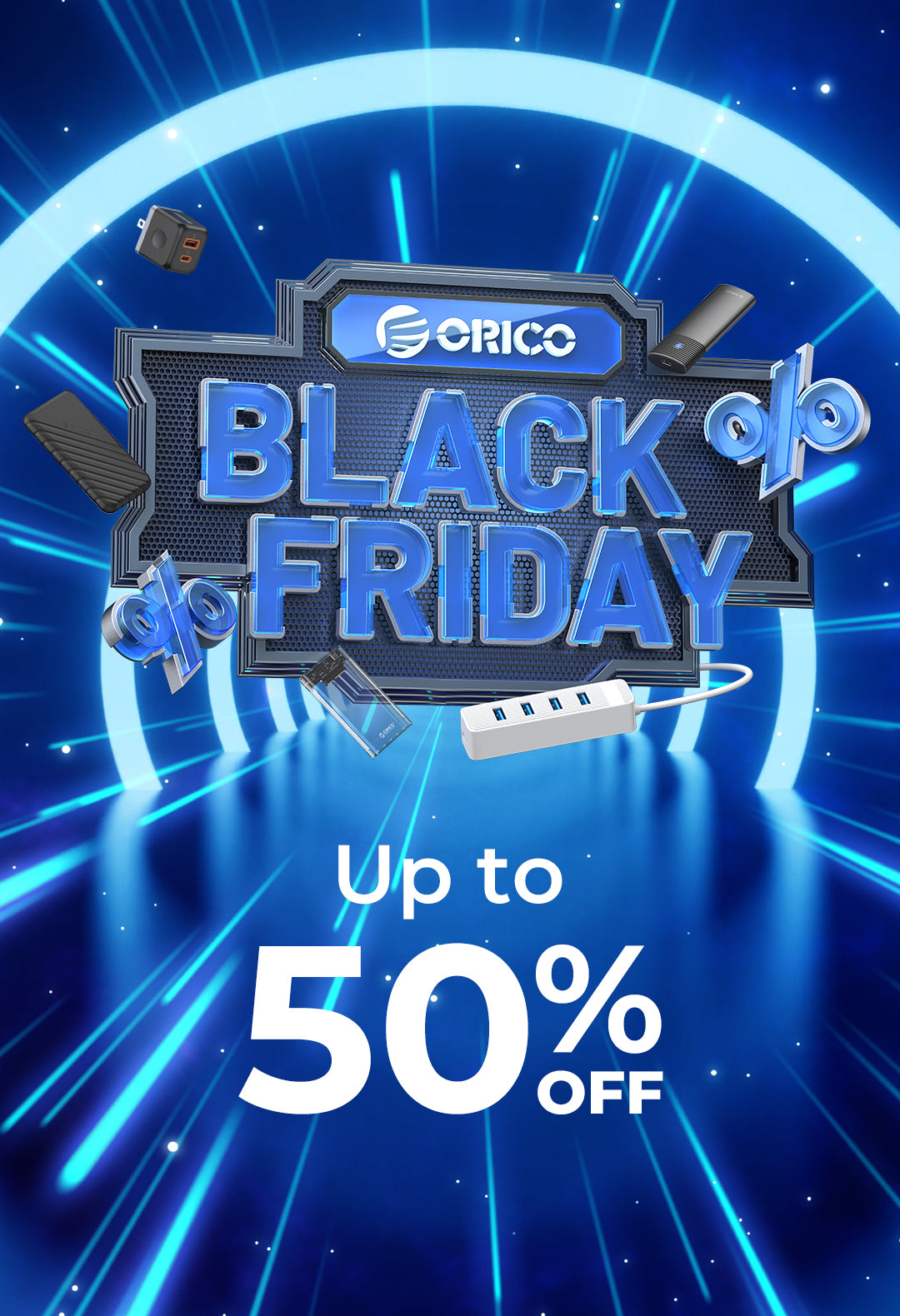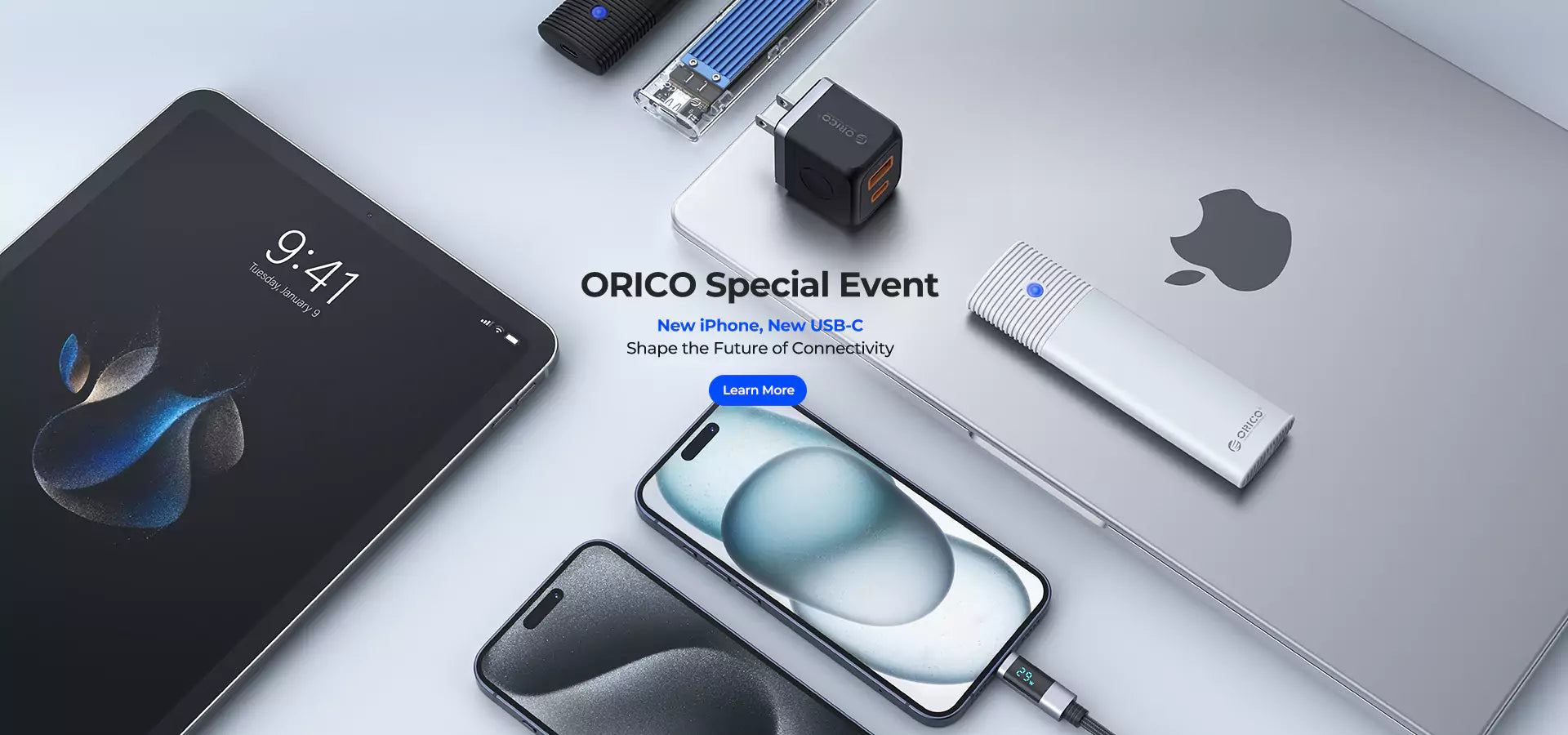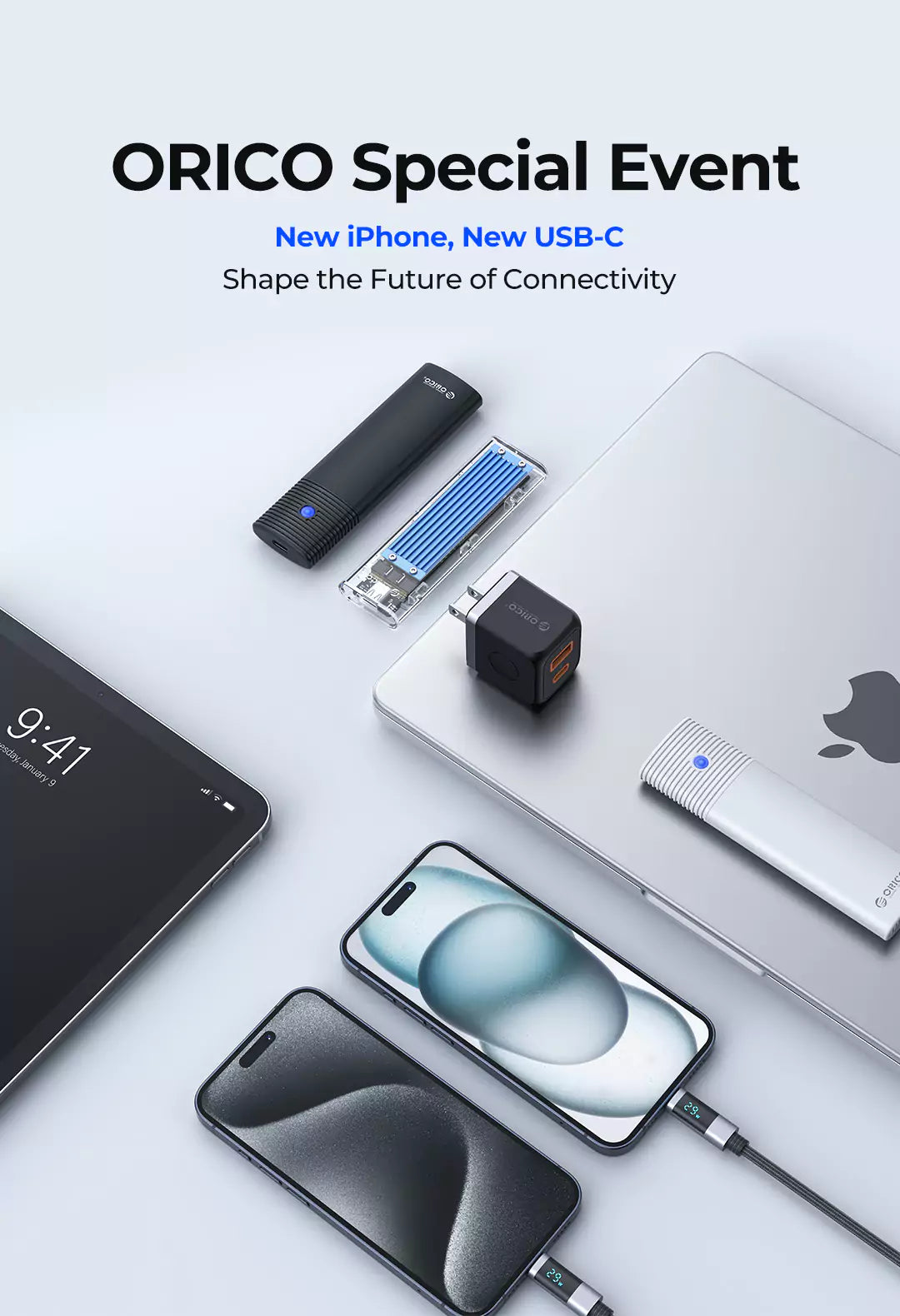 Flash Sale
Save 49%
Save 14%
Save 17%
Save 18%
Save 15%
On sale
On sale
Save 13%
Save 18%
Orico Technology
Designed to be just as easy to learn as iPhone.
Chatting with friends.
Office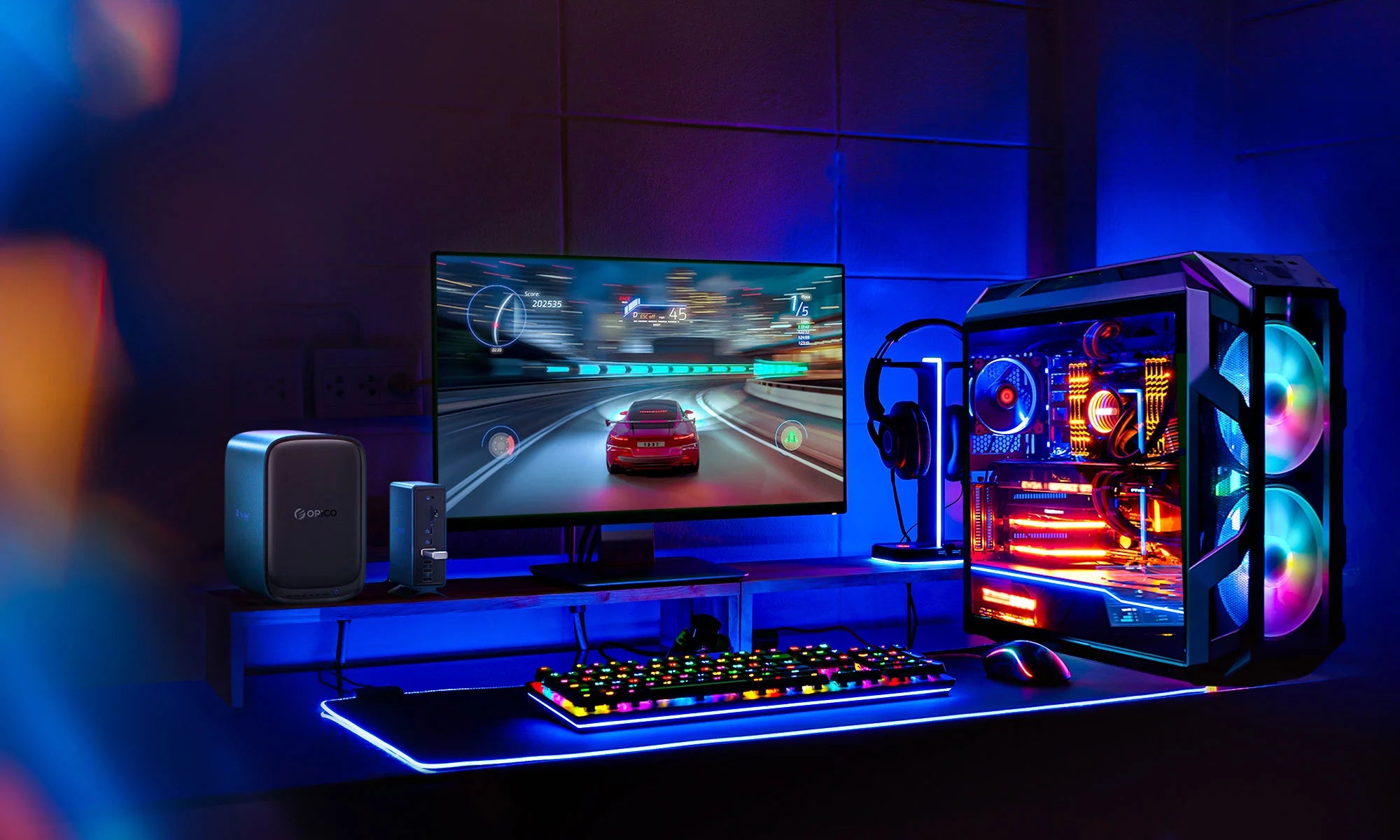 Gaming
FAQ
what are you most concerned about
Our customer support is available Monday to Friday: 9am-6:00pm.
Average answer time: 24h
What are the main products or services?

As an innovative digital manufacturer, orico has focused on USB data transmission and charging for 14 years. Our products mainly include thousands of products such as USB storage, USB expansion, USB power strips, USB charging, digital accessories, and quality peripherals. There are new research and development initiatives every week.
Yes, we ship all over the world. Shipping costs will apply, and will be added at checkout. We run discounts and promotions all year, so stay tuned for exclusive deals.
What is ORICO's product warranty

If you experience any issues with your electronic product within the first 30 days after purchase, we offer a warranty to help you resolve the problem. The general warranty period of our products is 12 months, SSD products are 5 years, and battery products are 2 years.

It is not possible to process a request for a refund for non-quality issues for items that have expired this 30-day window. For purchases not made directly through ORICOTECHS online stores, please contact retailers for refunds.

How long will it take to get my orders?

It depends on where you are. Our warehouses are located in HK, US, DE, UK, AU. Orders processed local will take 5-7 business days to arrive. Overseas deliveries can take anywhere from 7-16 days. Delivery details will be provided in your confirmation email.
You can track your order by entering the order number or personal information on the "Order Track" page under the "support" category on our website, in addition, we will send you the tracking number information by email