How to Pick Your Right Hard Drive Enclosure?
| Jul 23 2023
External hard drive enclosures offer flexibility and efficiency a lot when you're working with your drive. However, you're probably difficult to make a smart decision in a range of HDD or SSD enclosures coming in all shapes, sizes and function. How can you choose the type of enclosure that the best fits your drive?Read and take into account the below tips before placing order.
What Physical Size of You Need, 2.5in or 3.5in?
Firstly, it's very important to check the enclosure is suitable for the physical size of your drive. The size refers to the drive's width. If you have a 2.5-inch drive, get a 2.5-inch enclosure. For a 3.5-inch hard drive, you need a 3.5-inch enclosure.
Support NVMe or SATA
External hard drives are designed to be based on NVMe or SATA technology. You need to make sure that the enclosure supports that transmission protocol instead (or in addition) when shopping.
Multiple-Bay Docking Station with Clone or RAID Function
You might run into a situation where you're working with several hard drives and want to put them in one external station. In this case, it is necessary to get a large external enclosure for them. Here are two types for all your needs.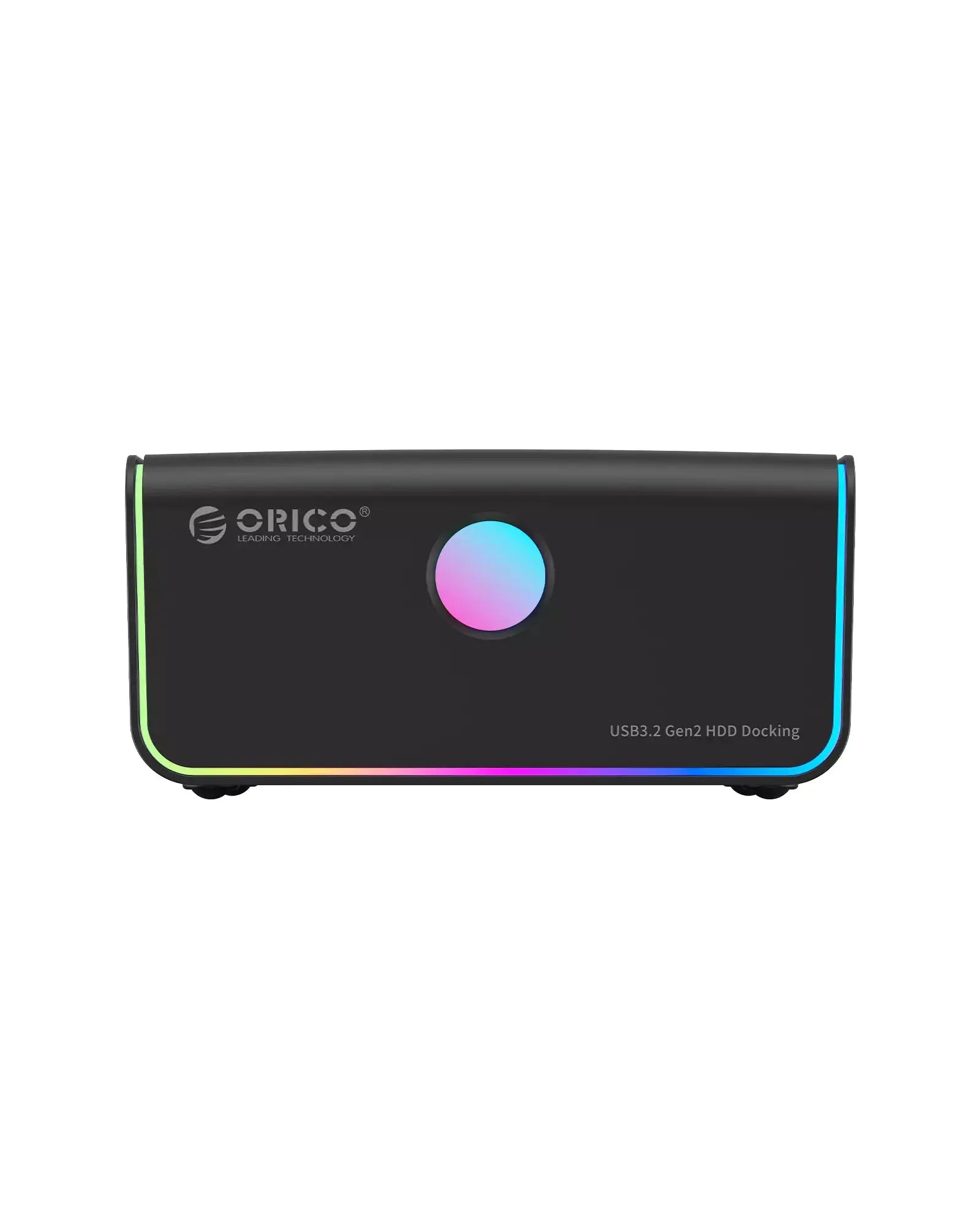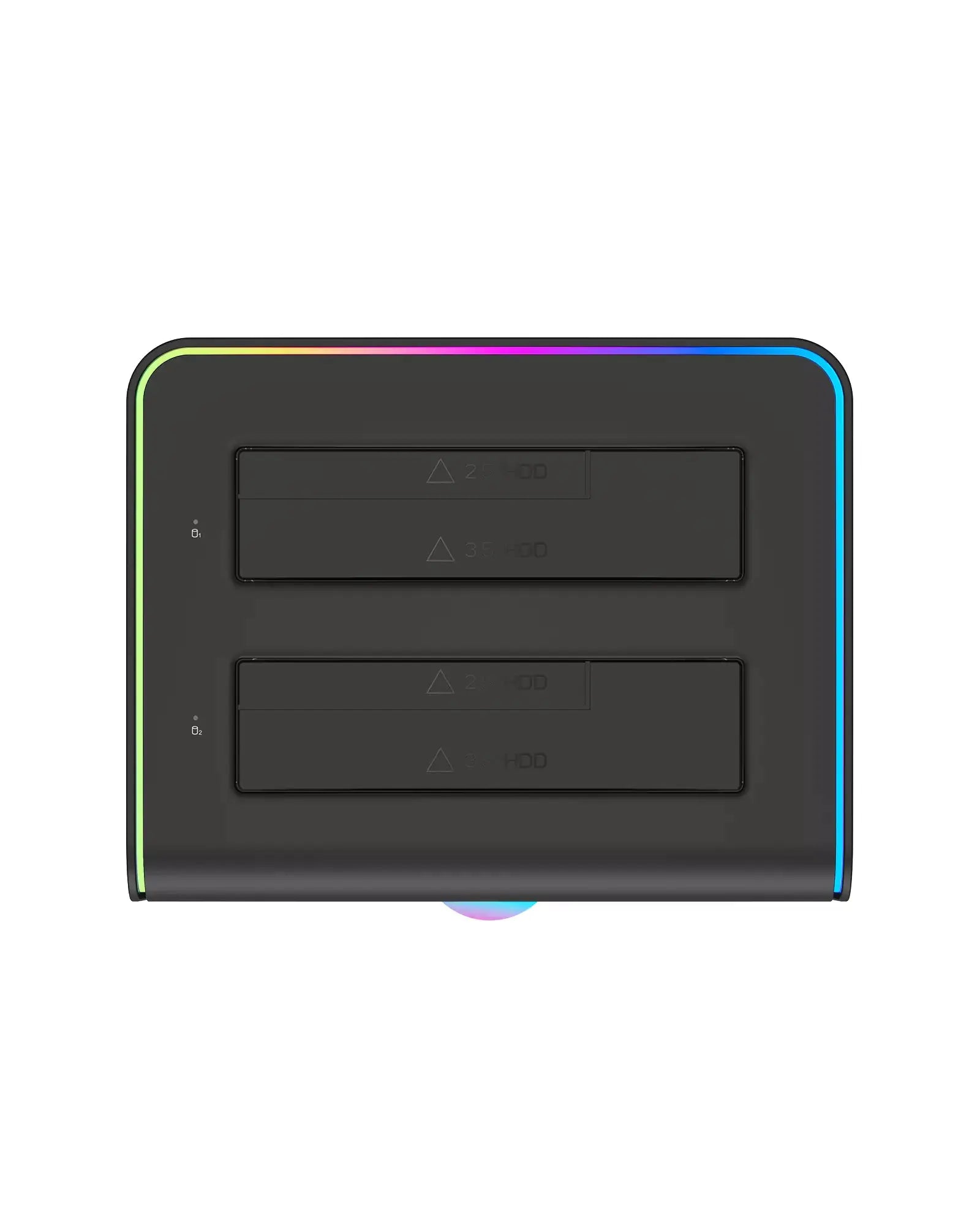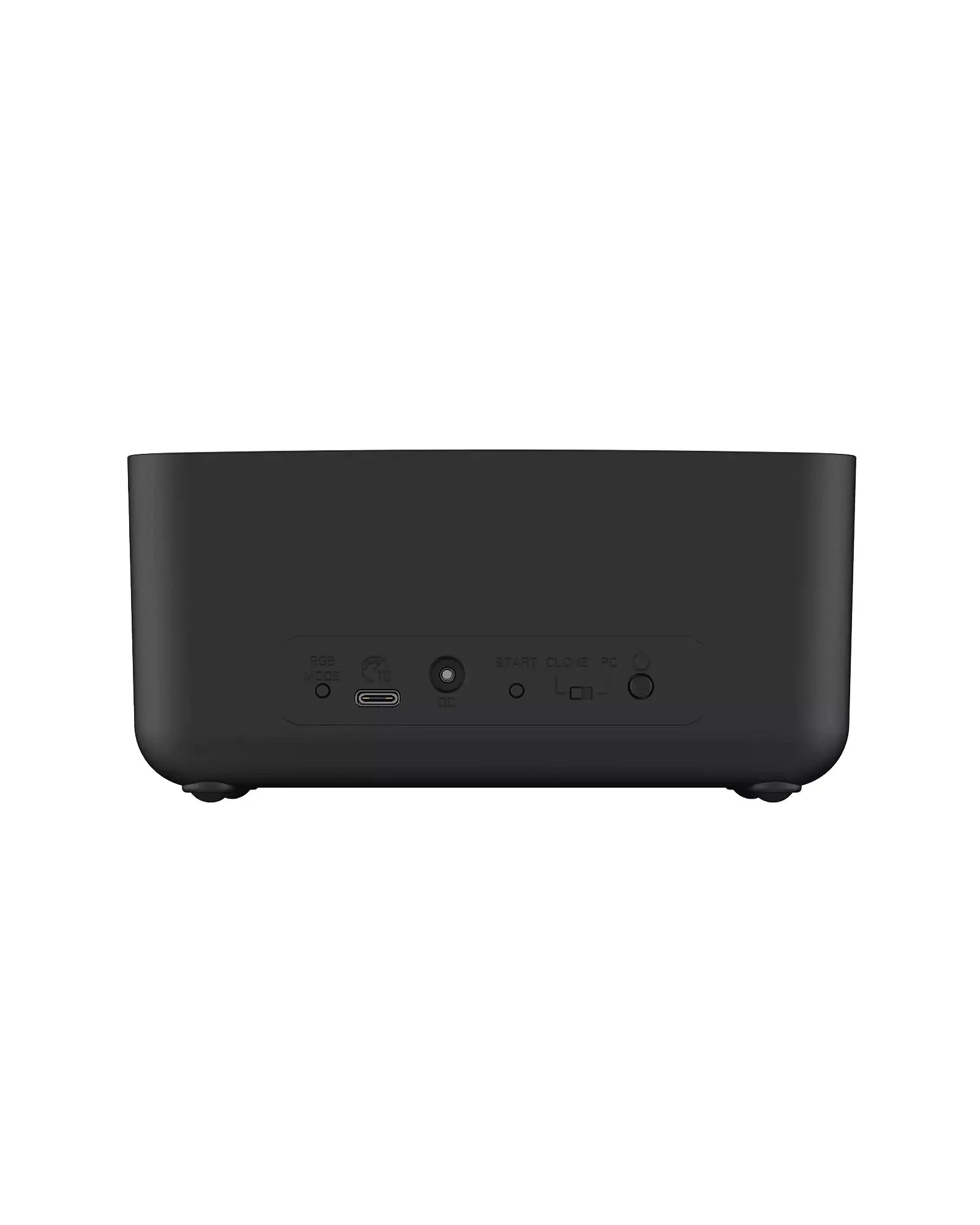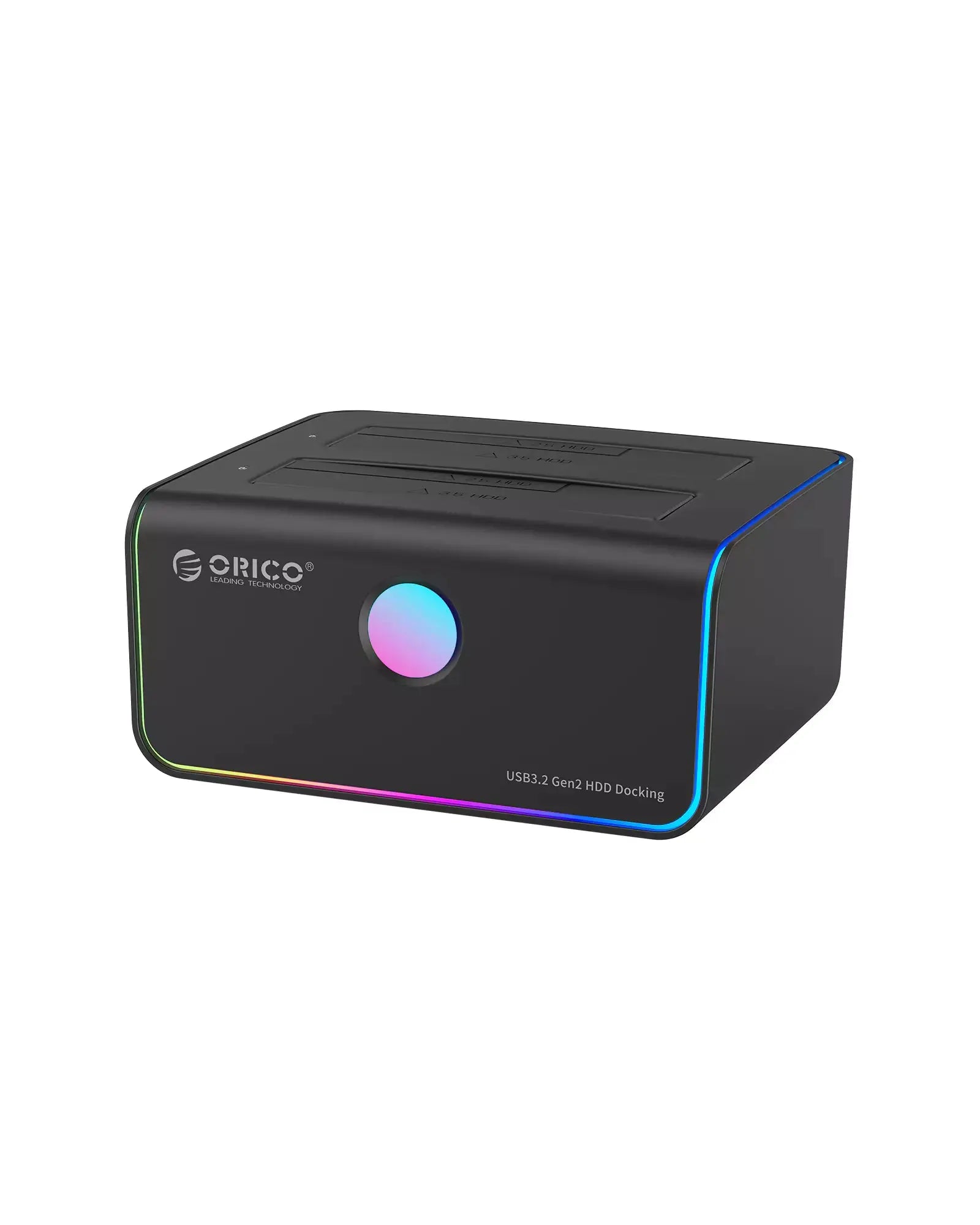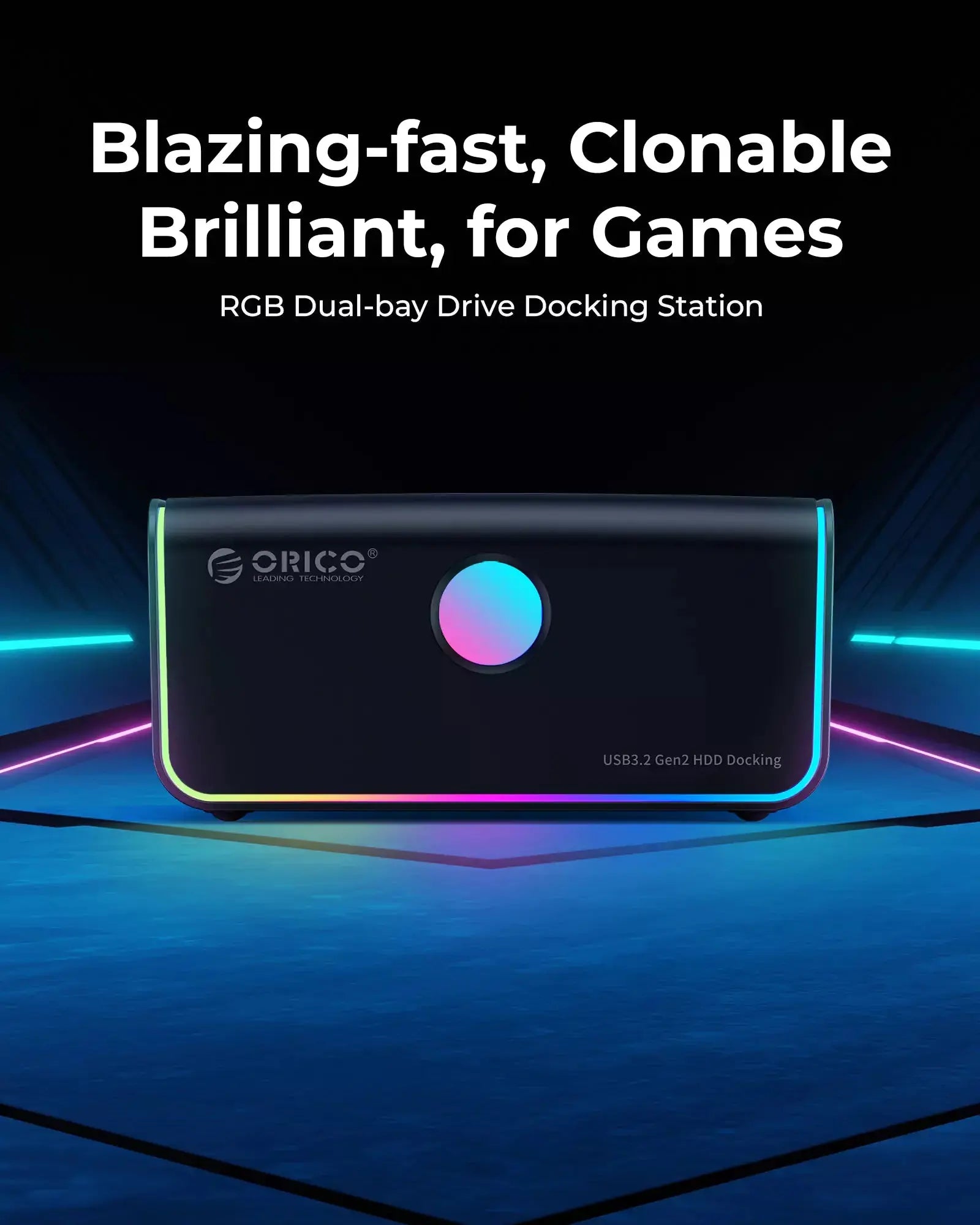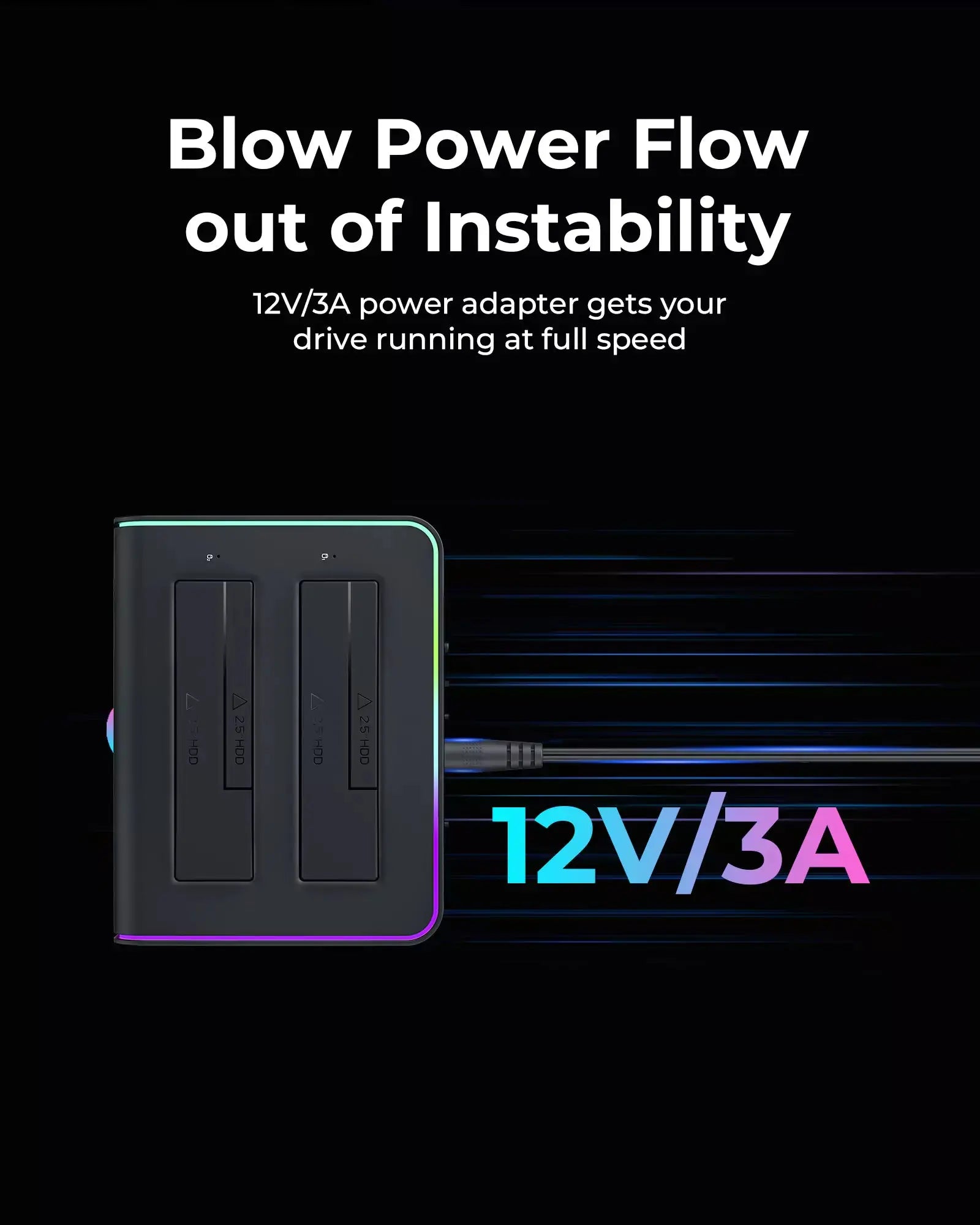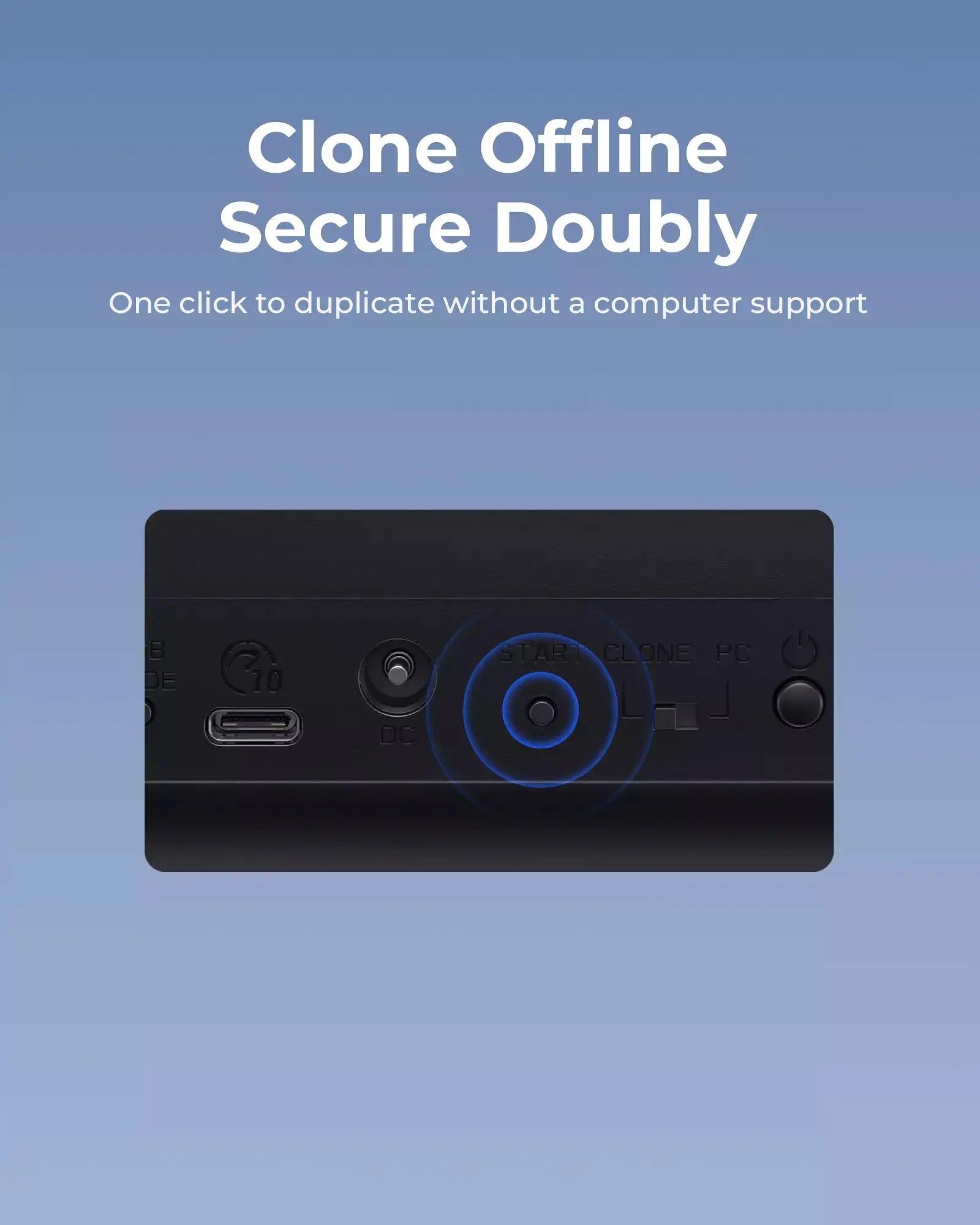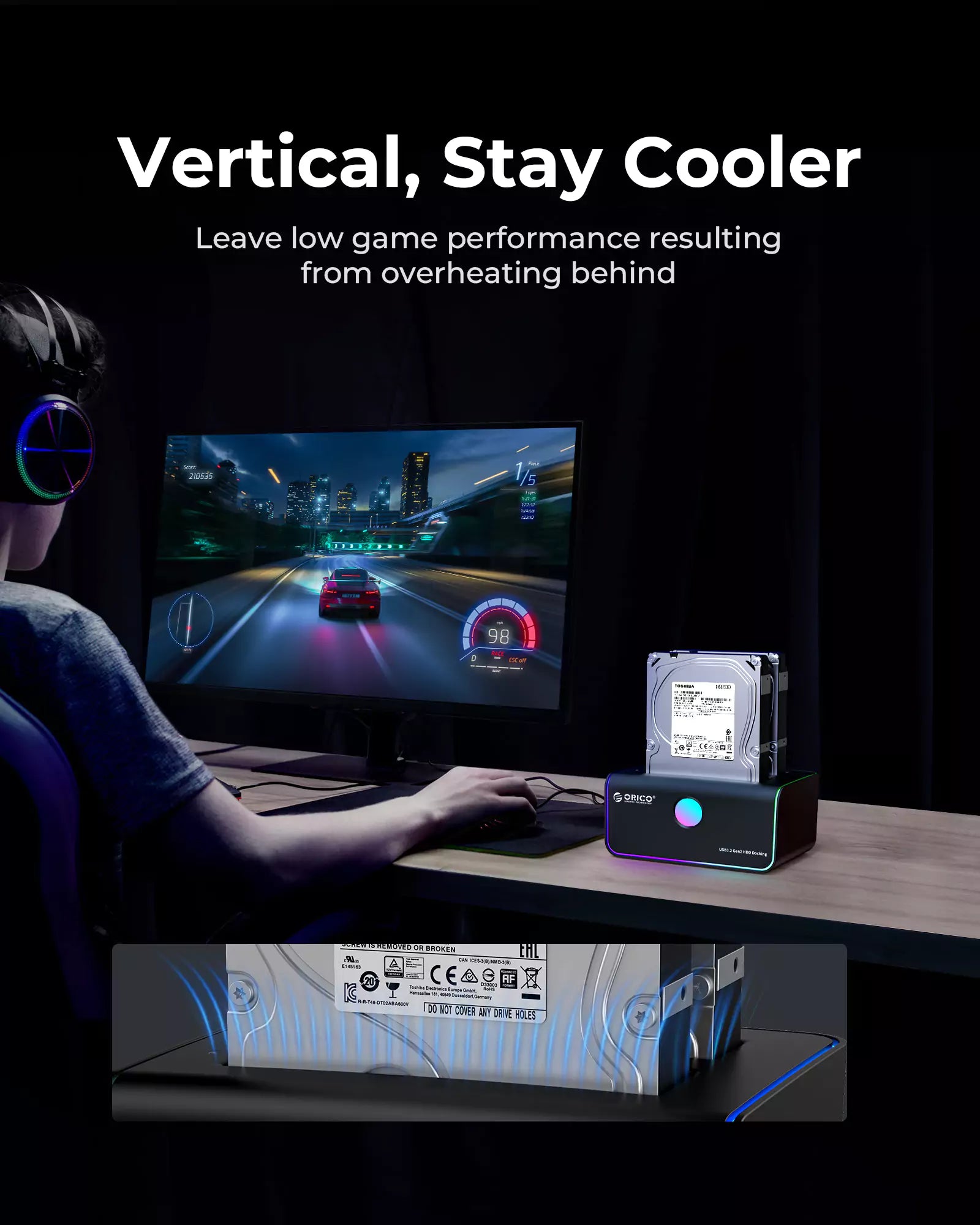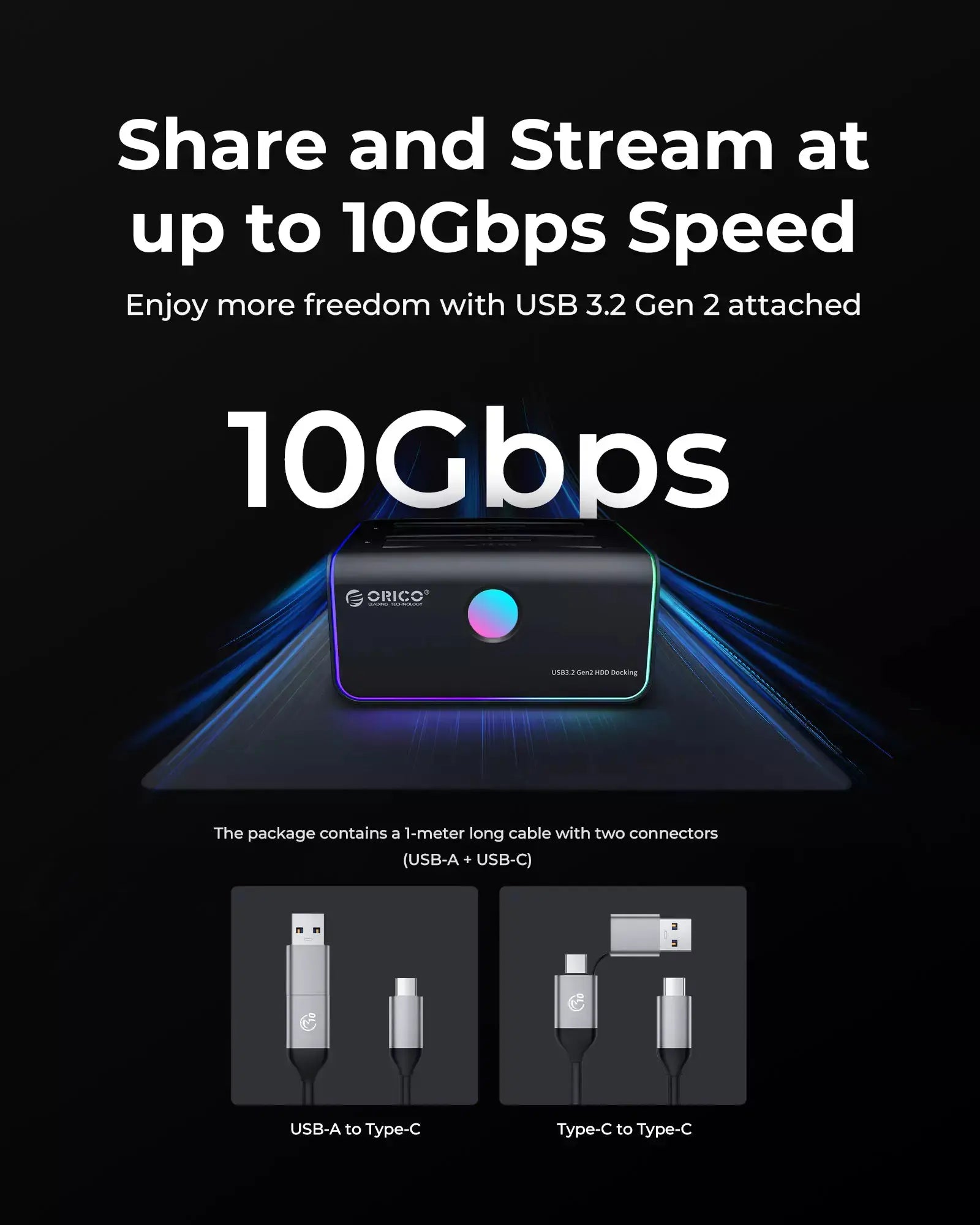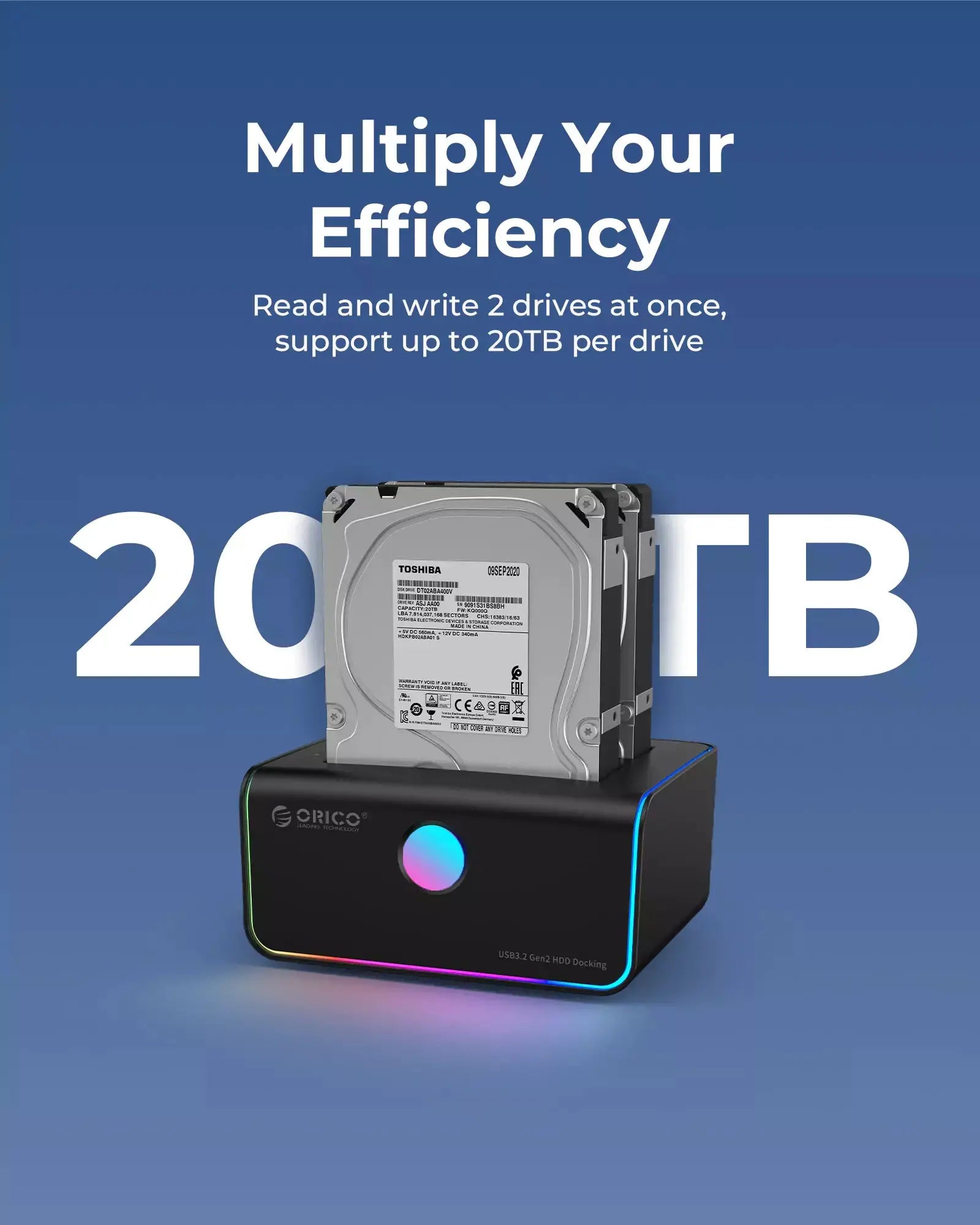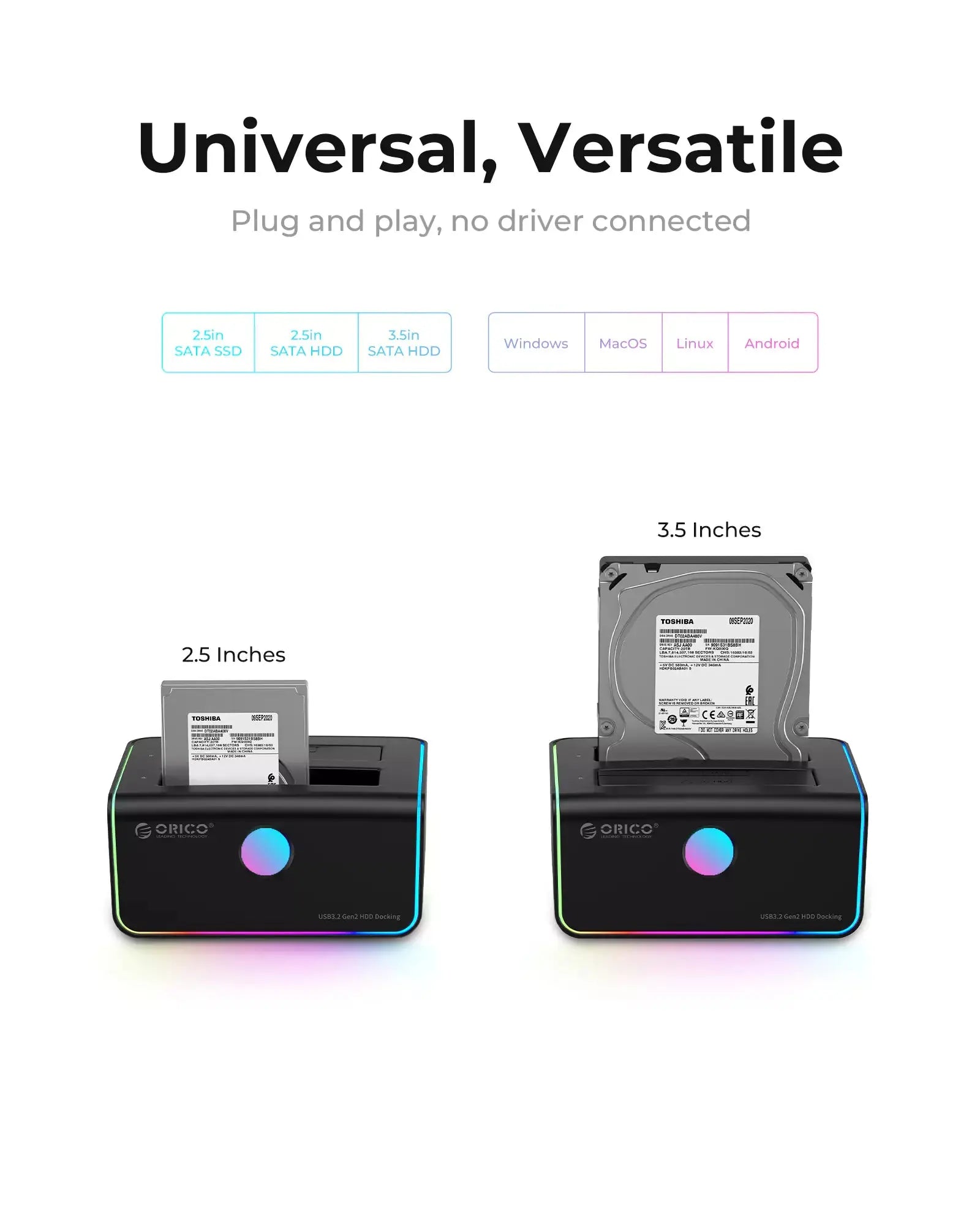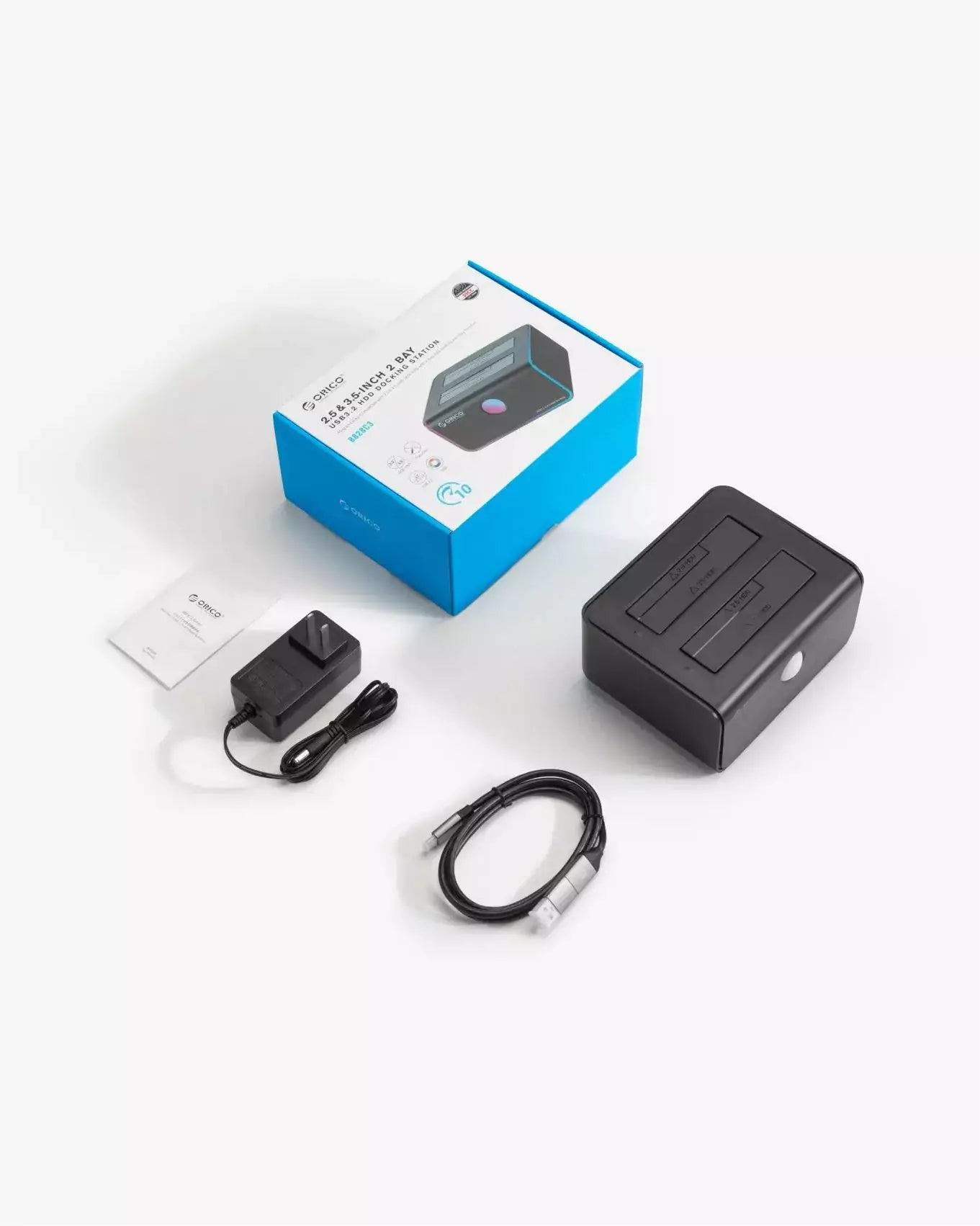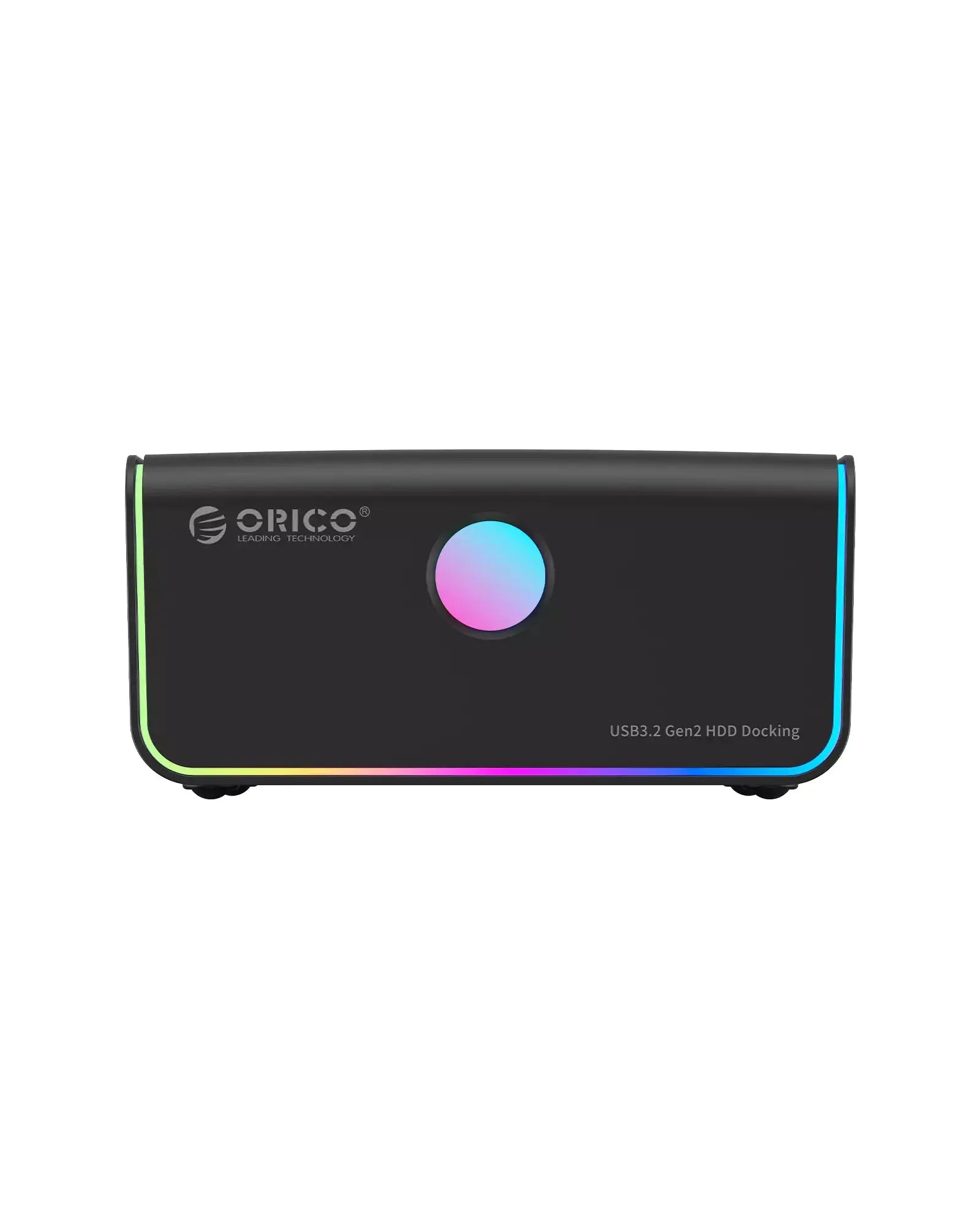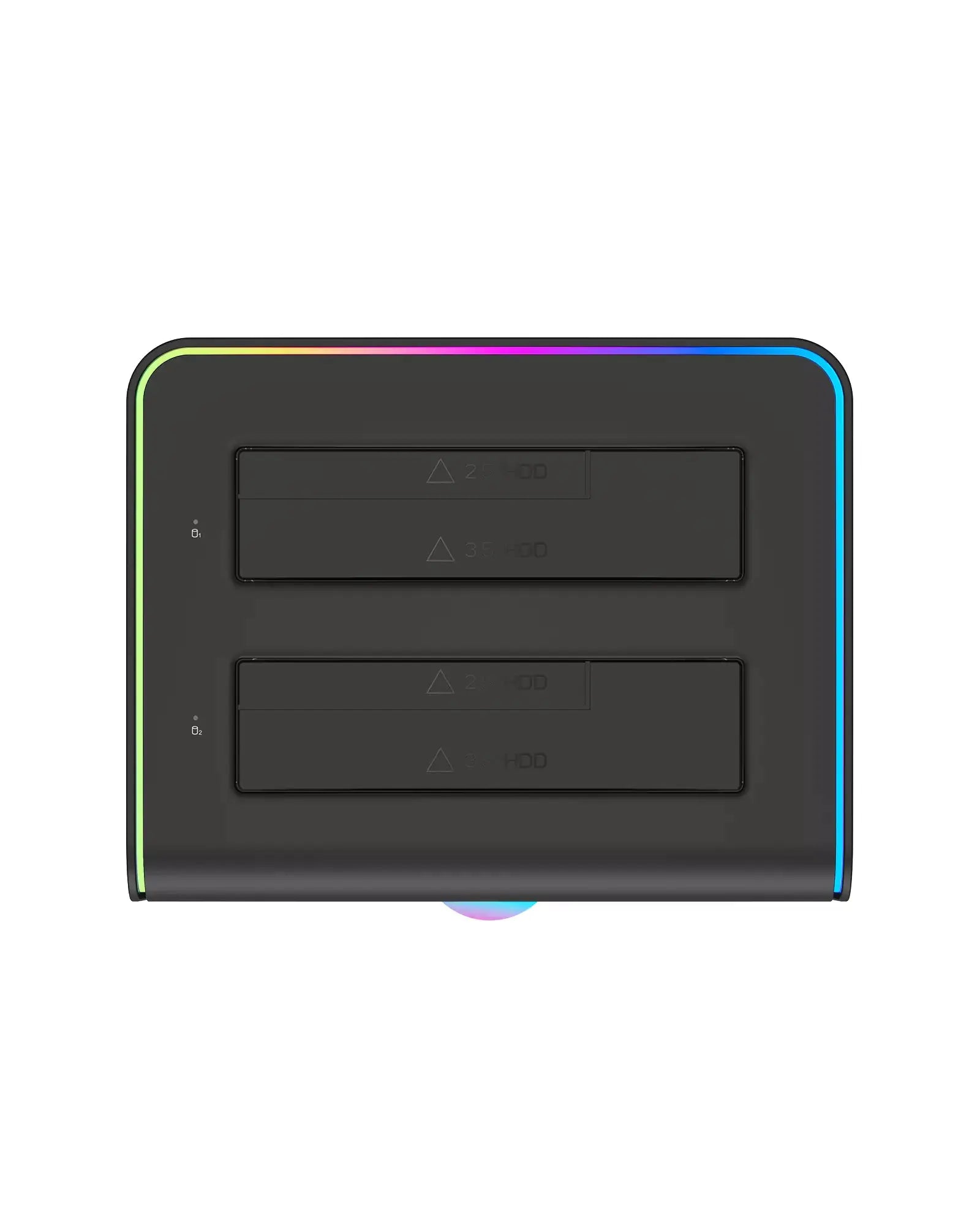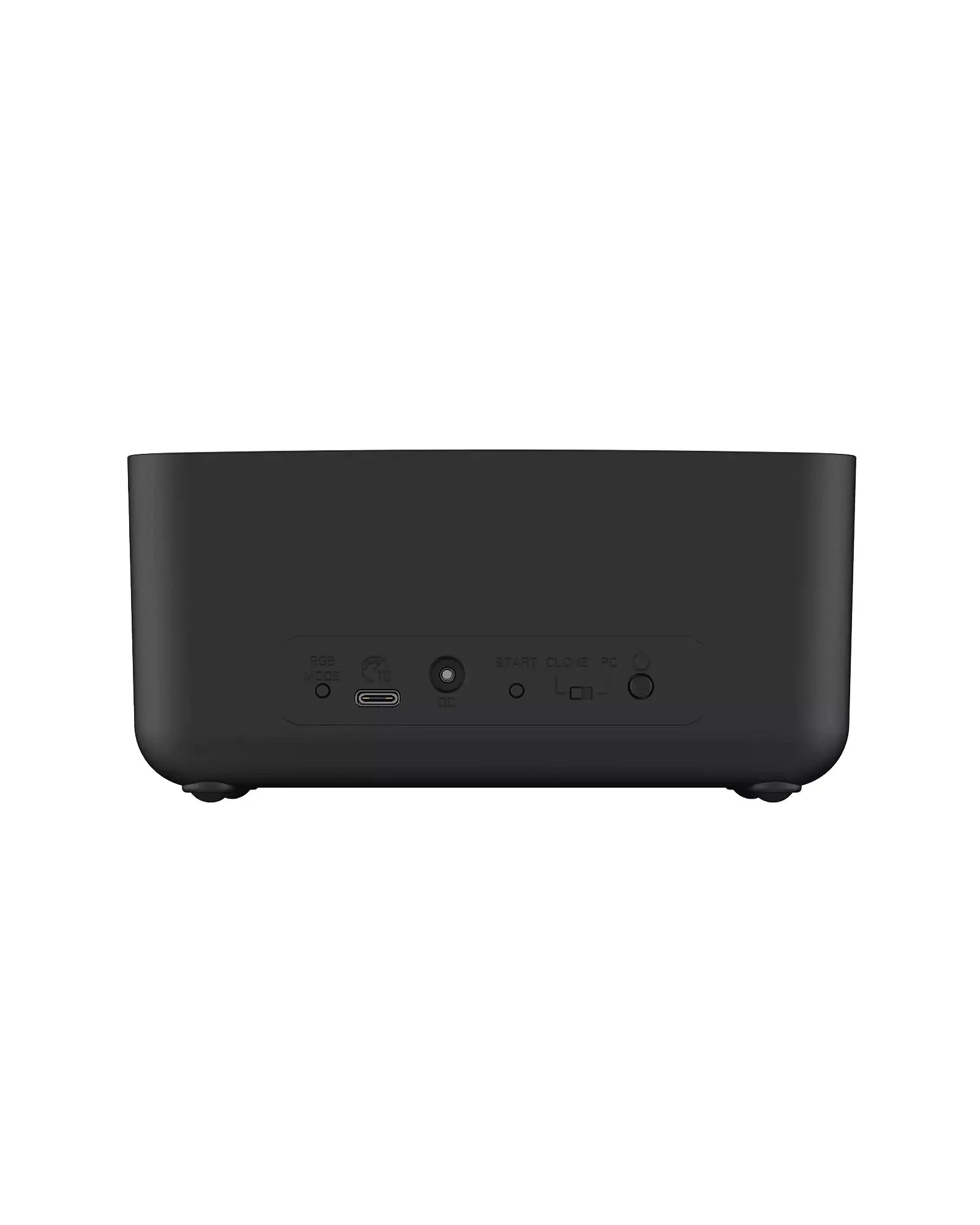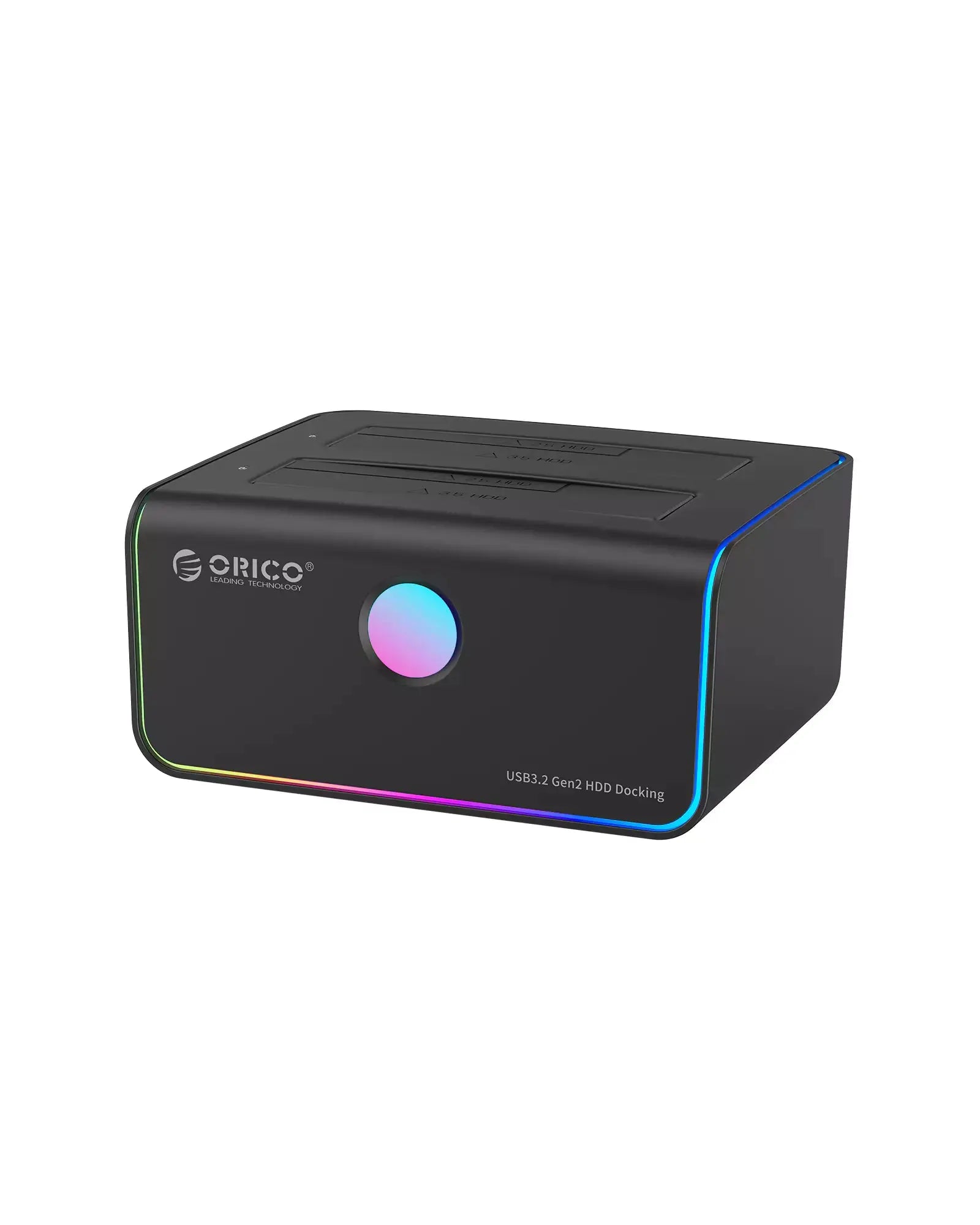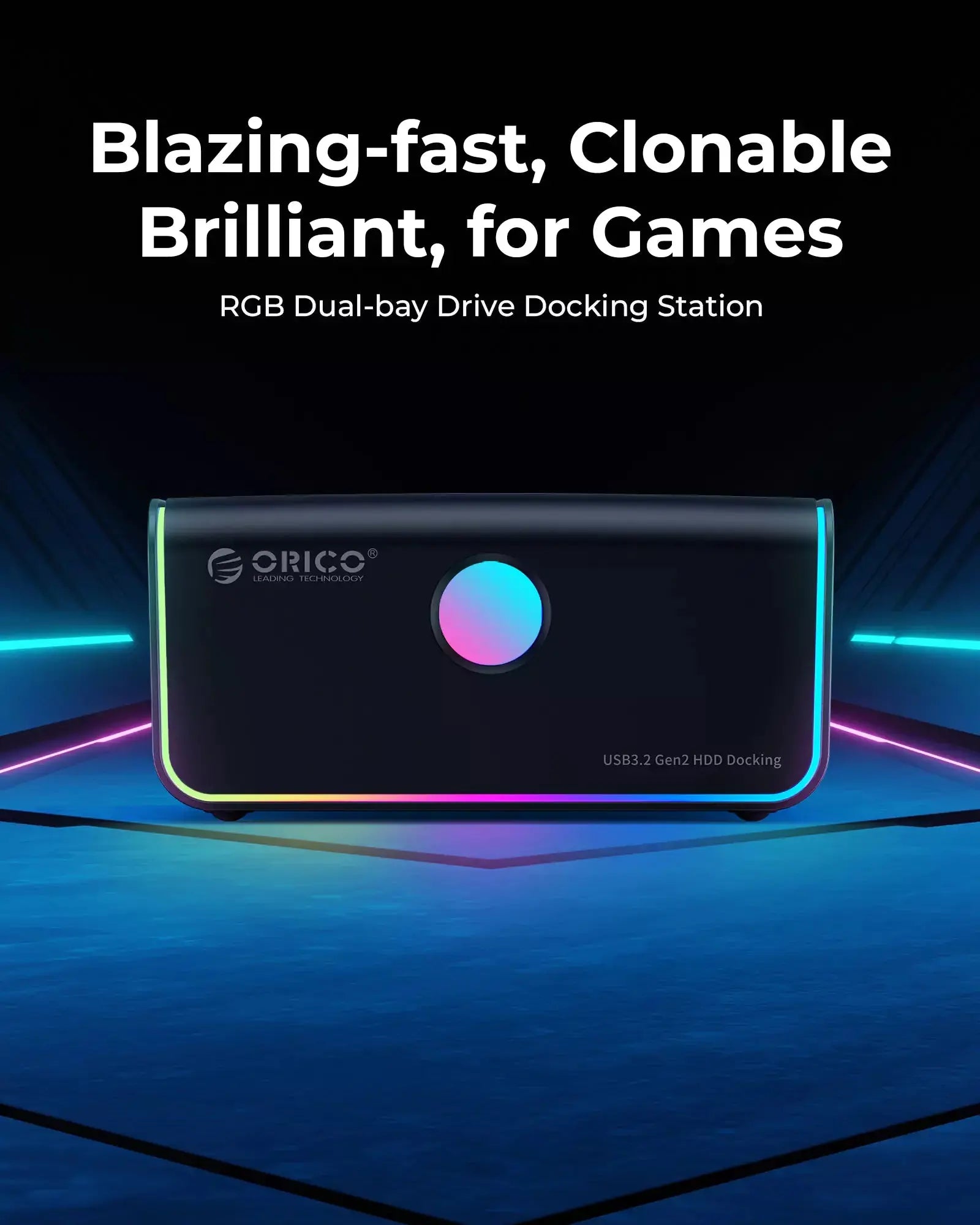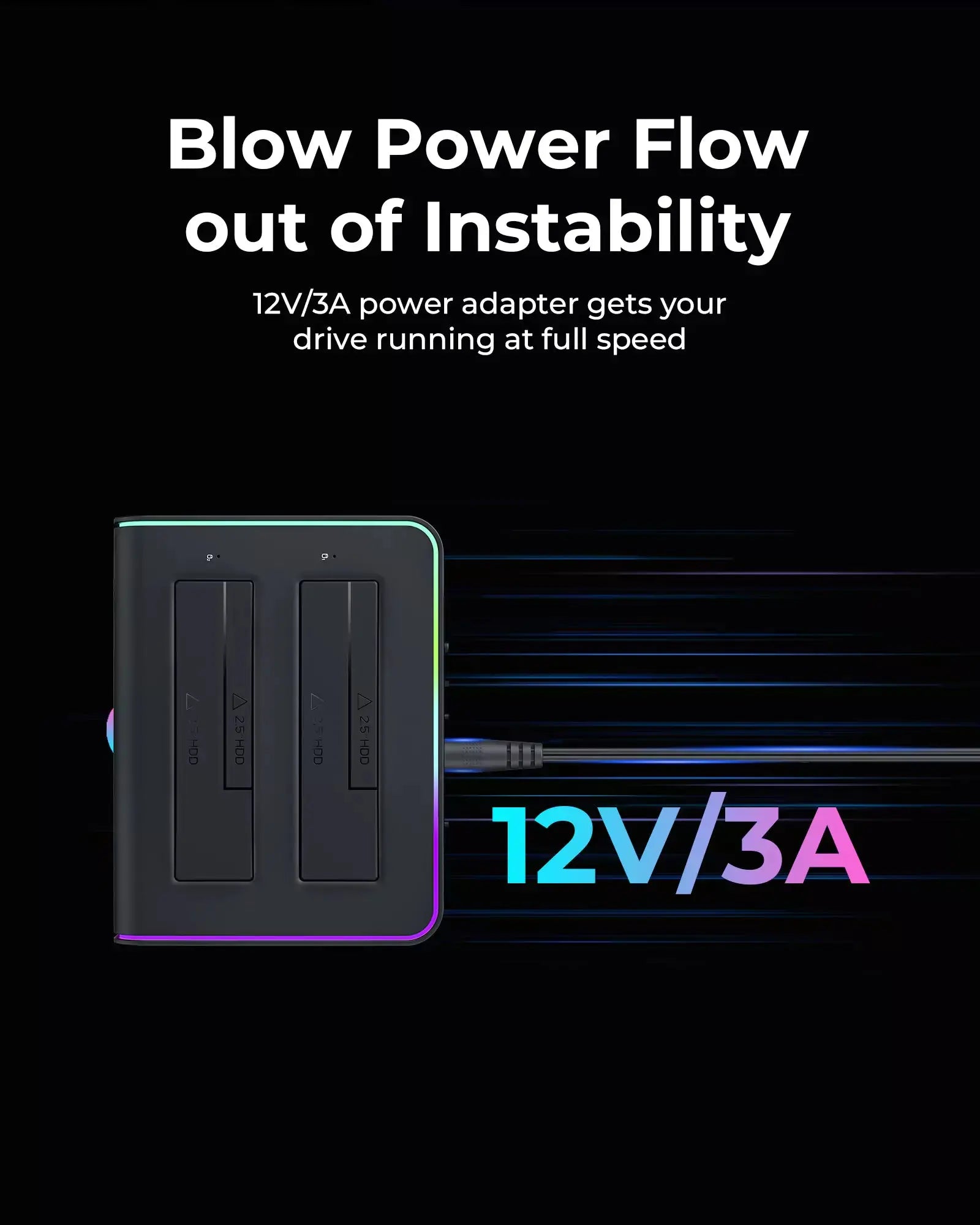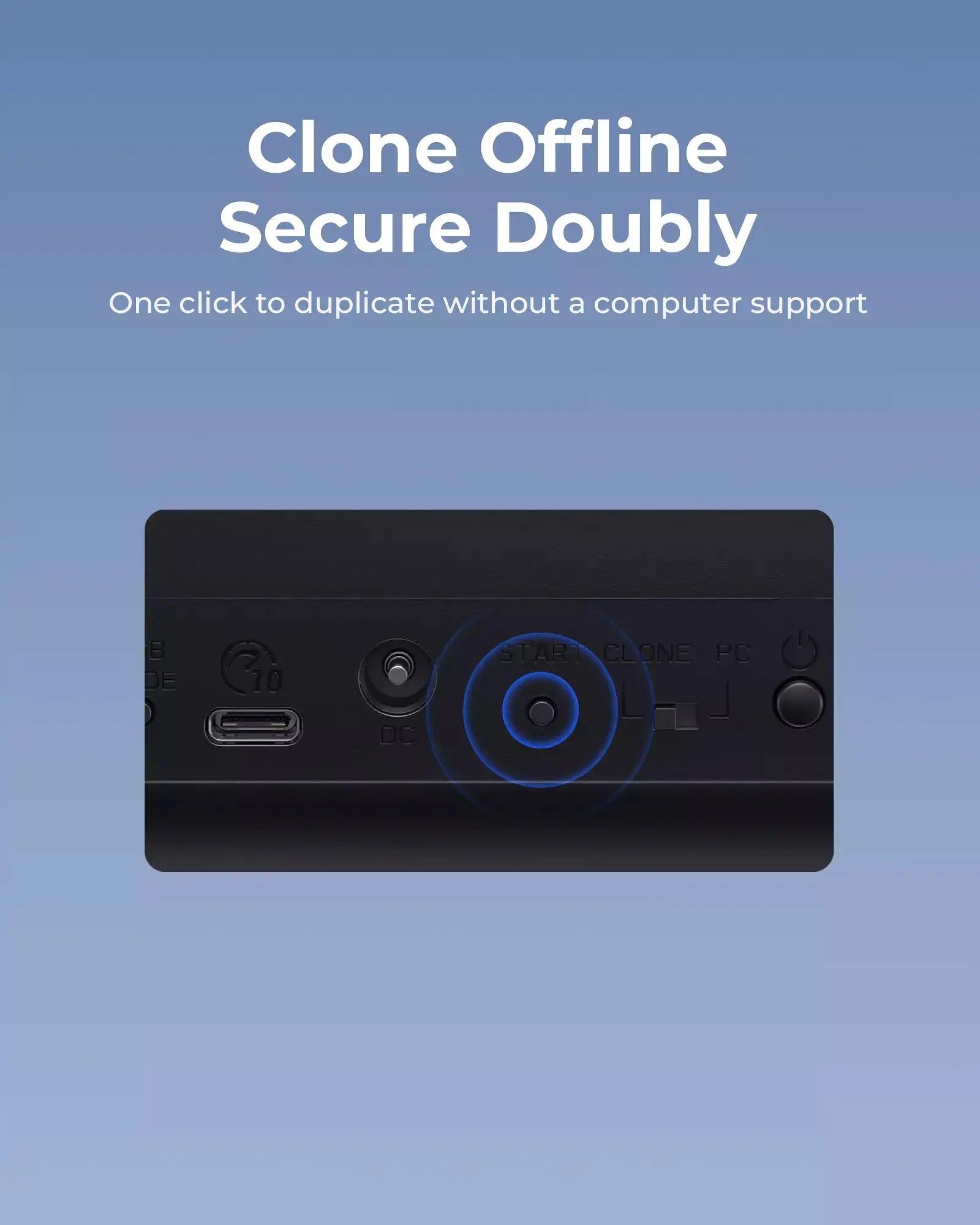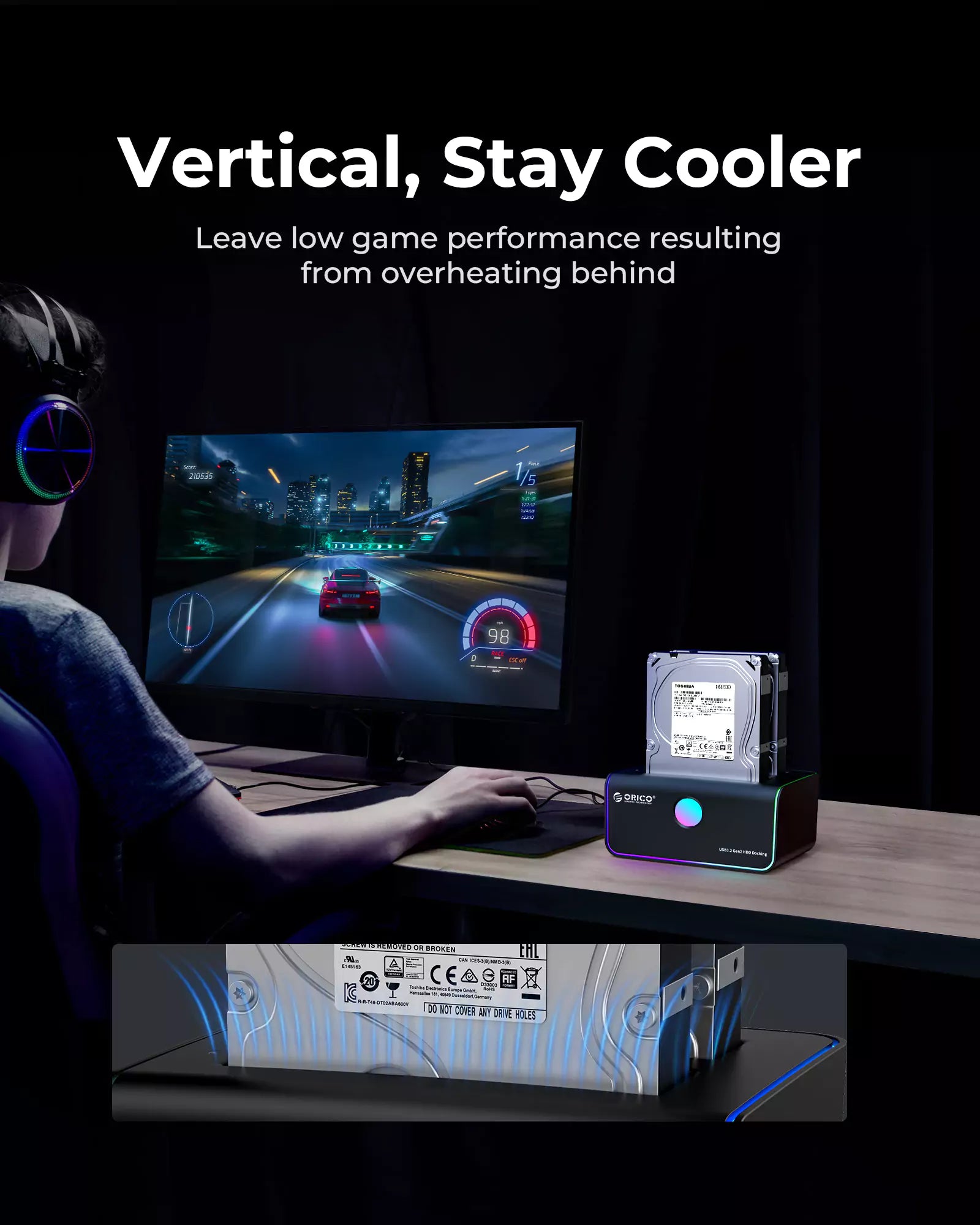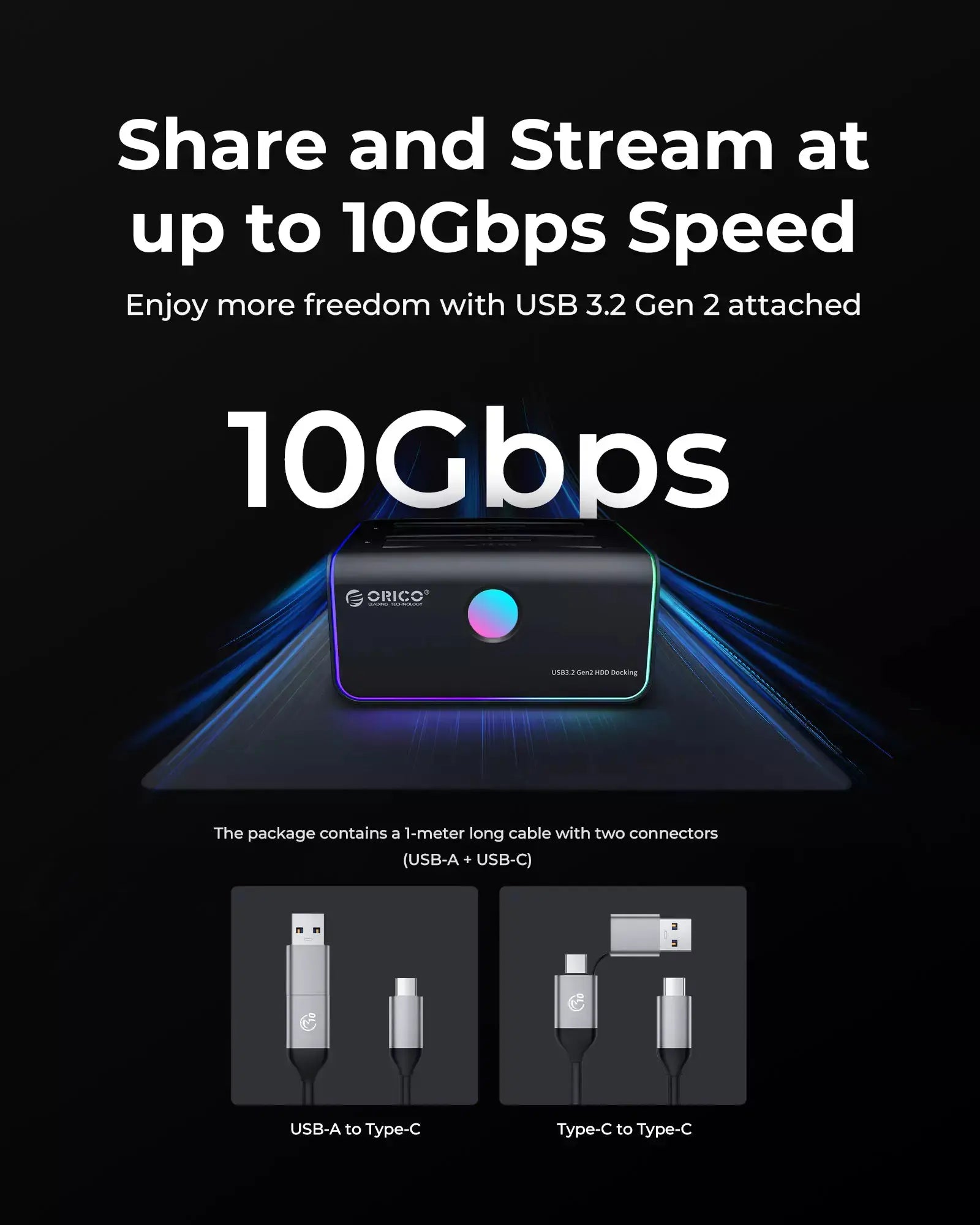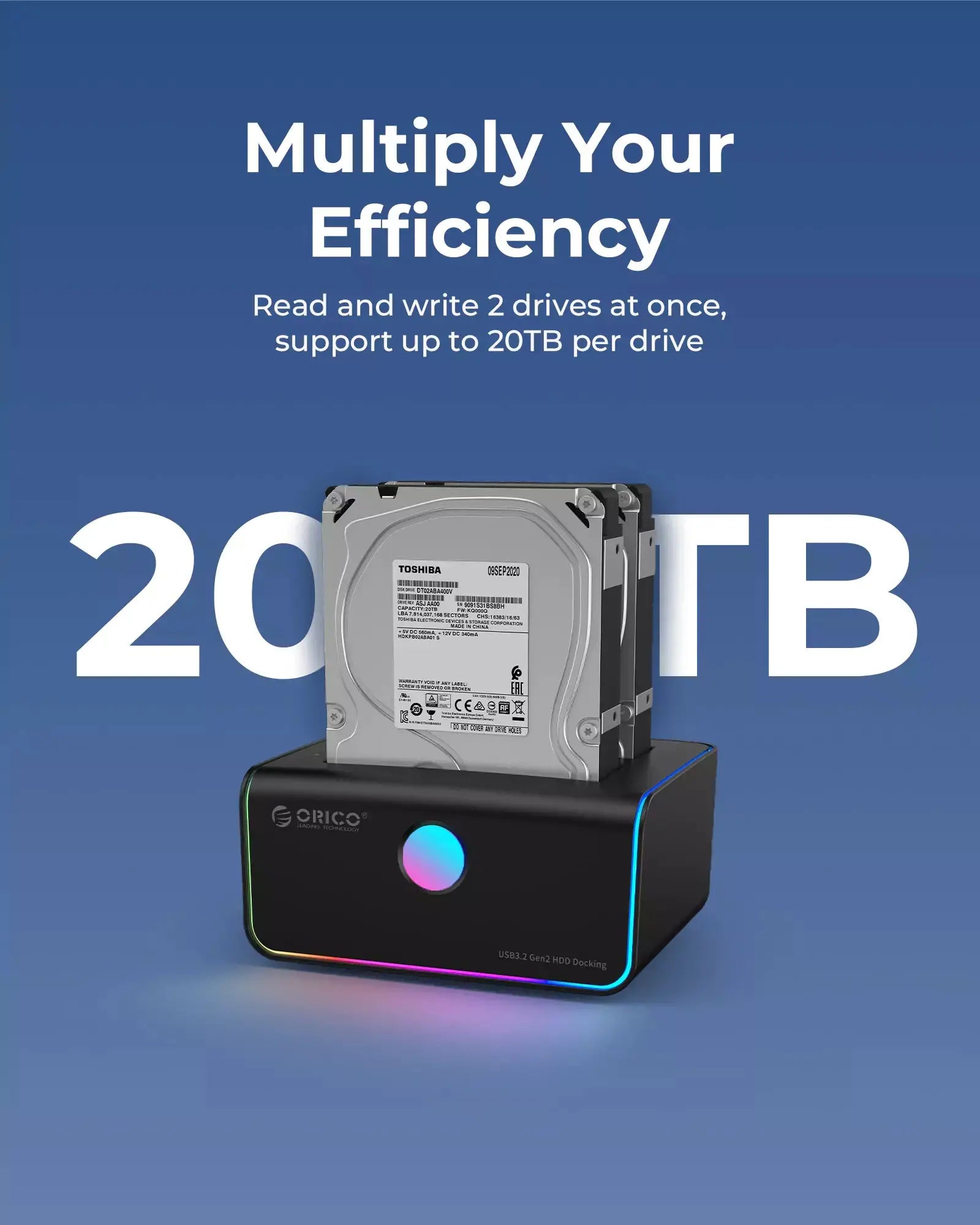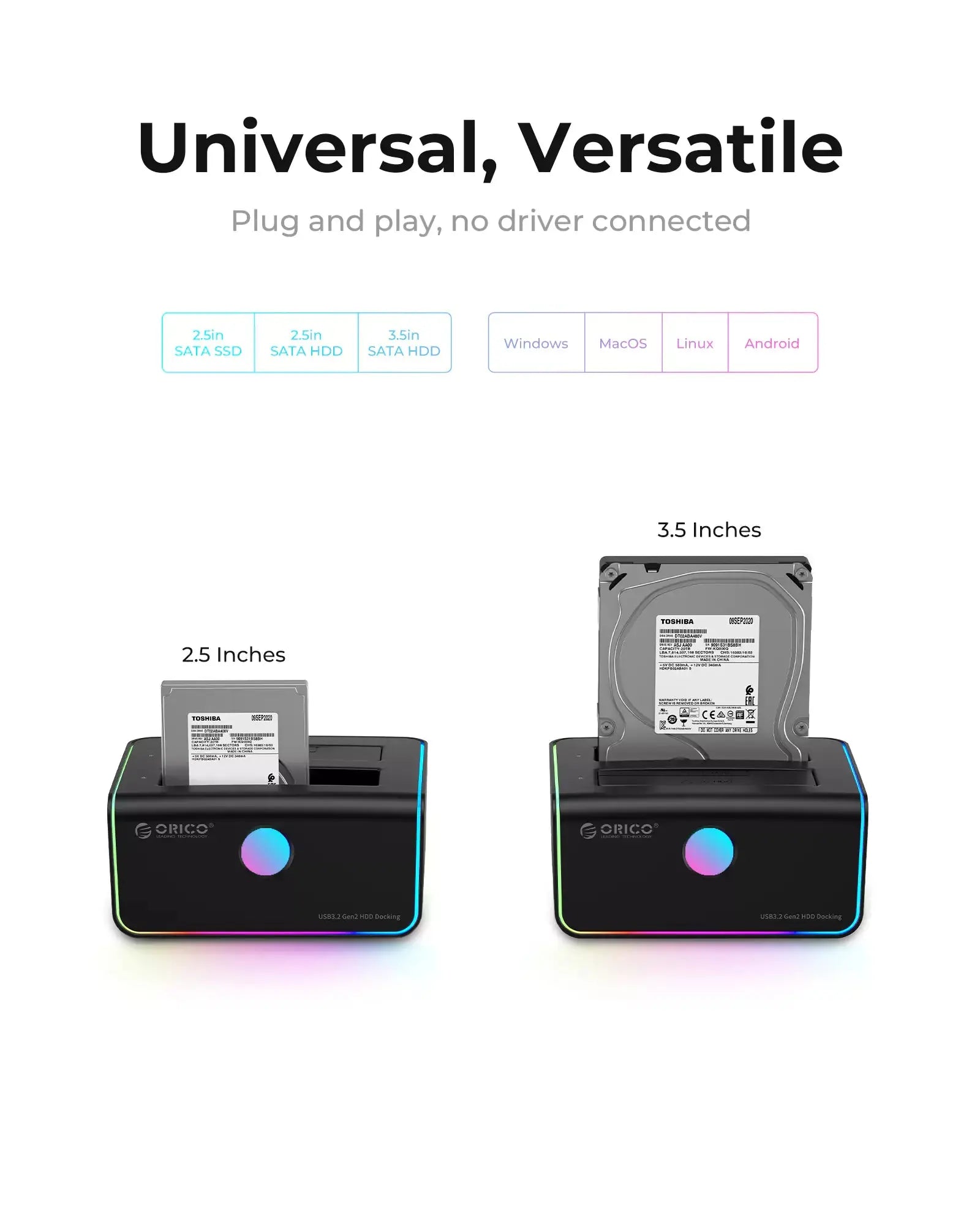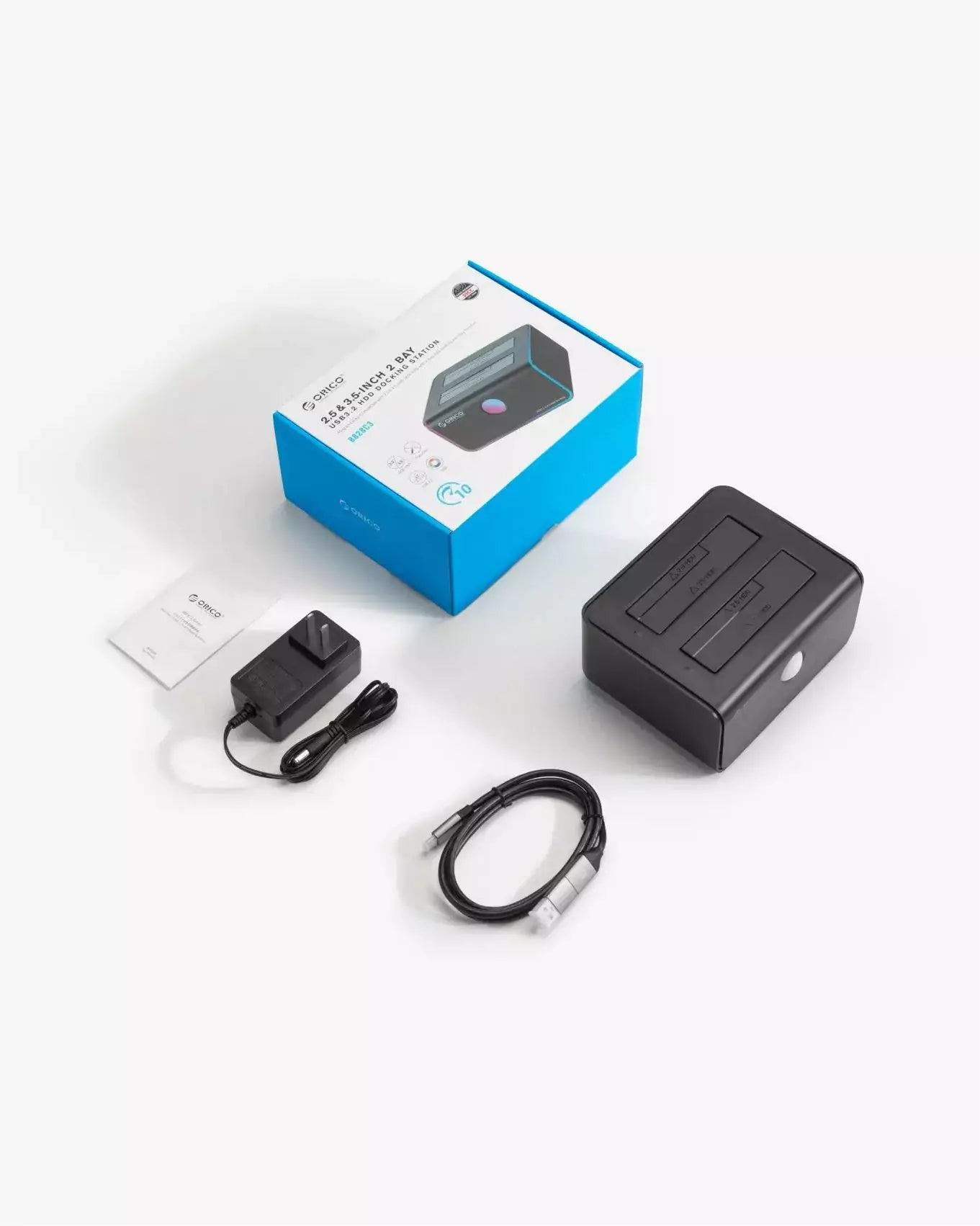 This tool-less clone docking station can support two 2.5-inch or 3.5-inch SATA drives simultaneously, up to 18TB per drive. It copies all the data from one hard disk to the other hard disk without any host or other devices required even offline. With 10Gbps USB 3.2 Gen 2 USB C to USB C cable, you will enjoy fast and convenient transmission.
View Details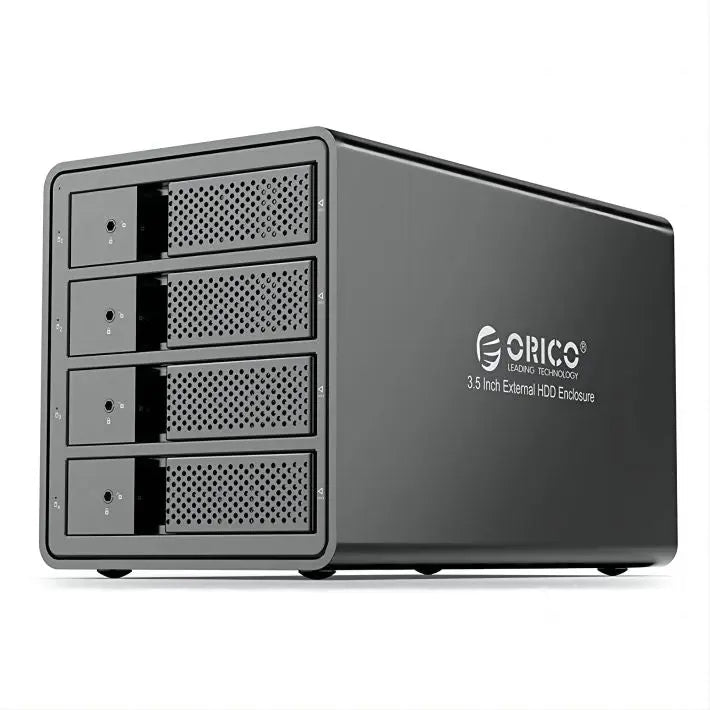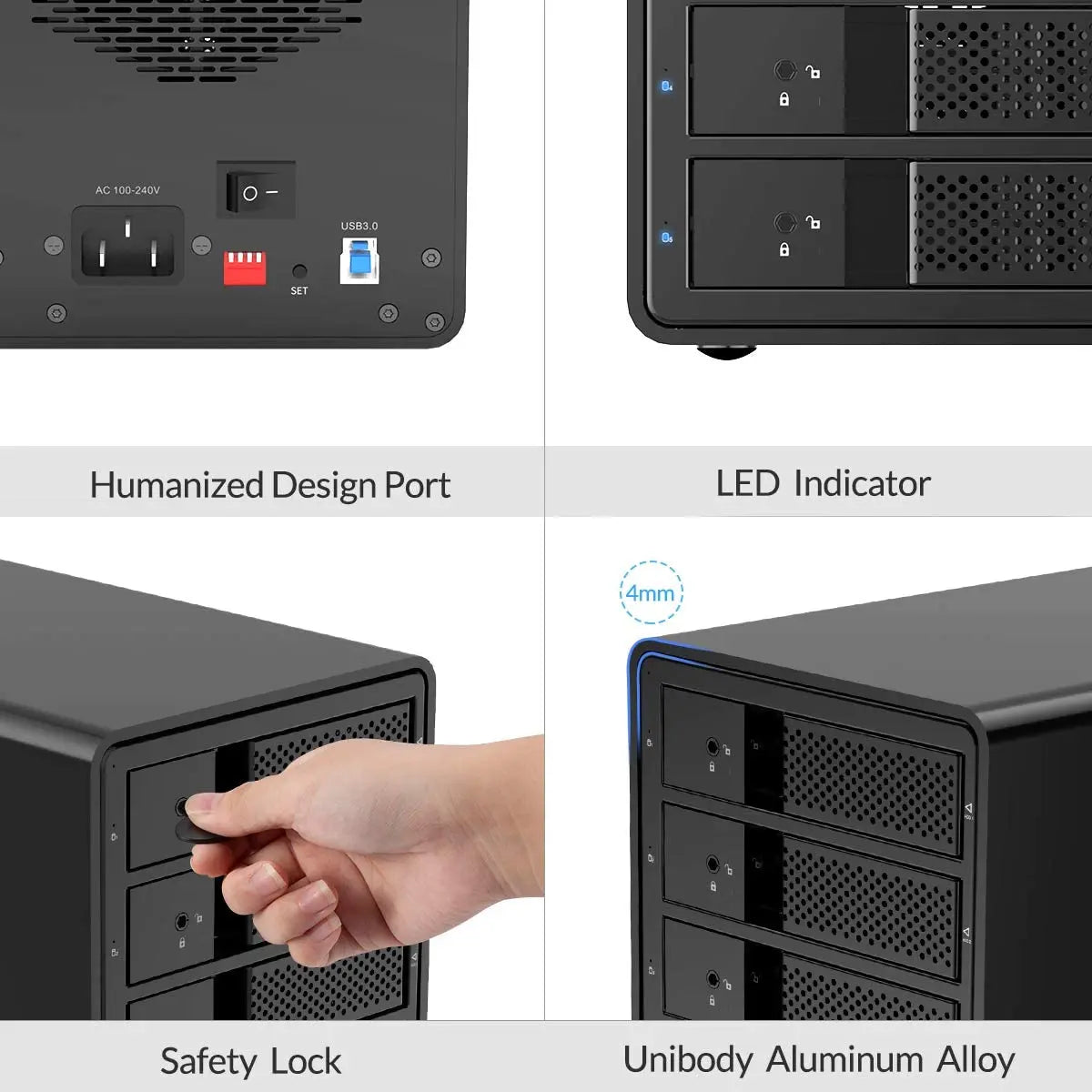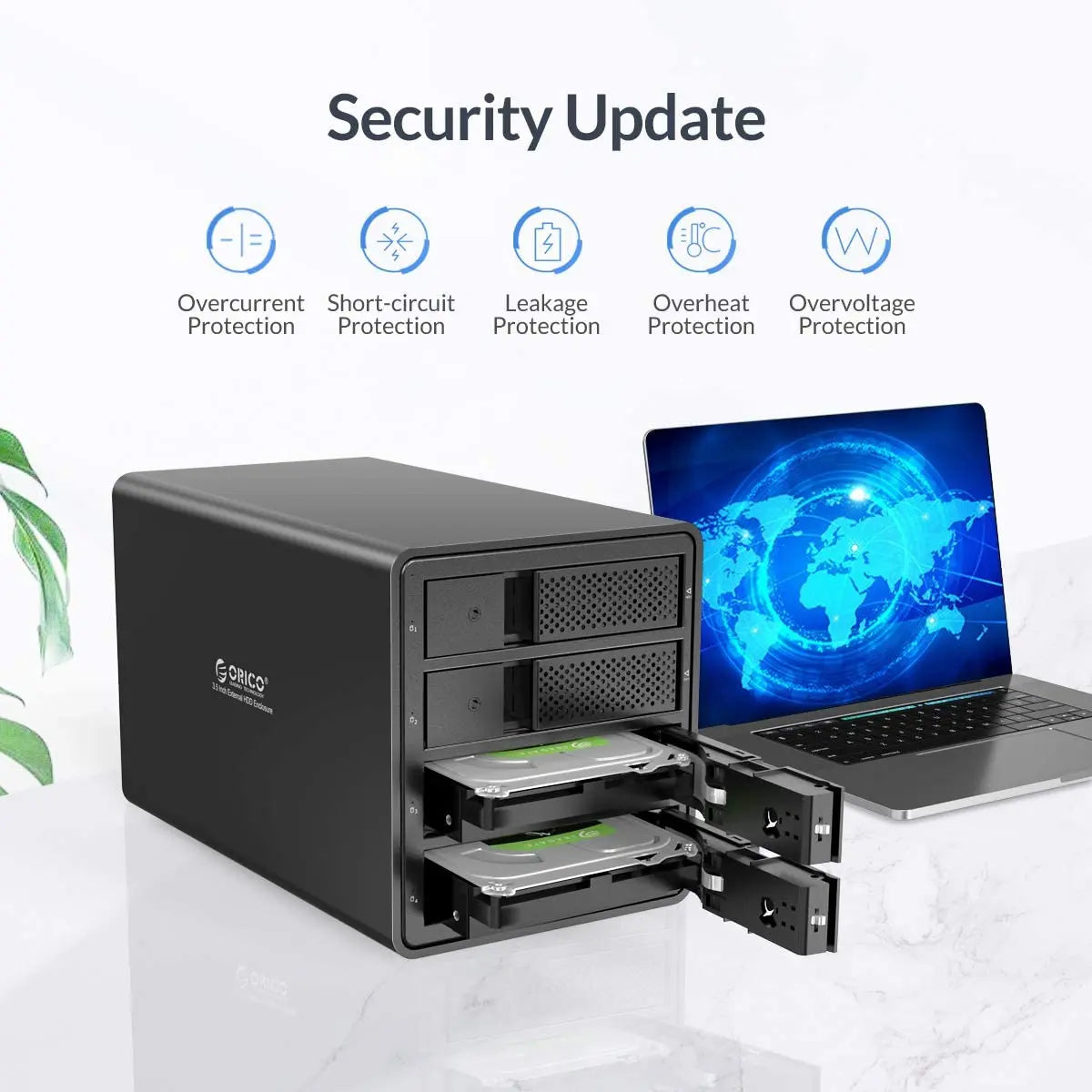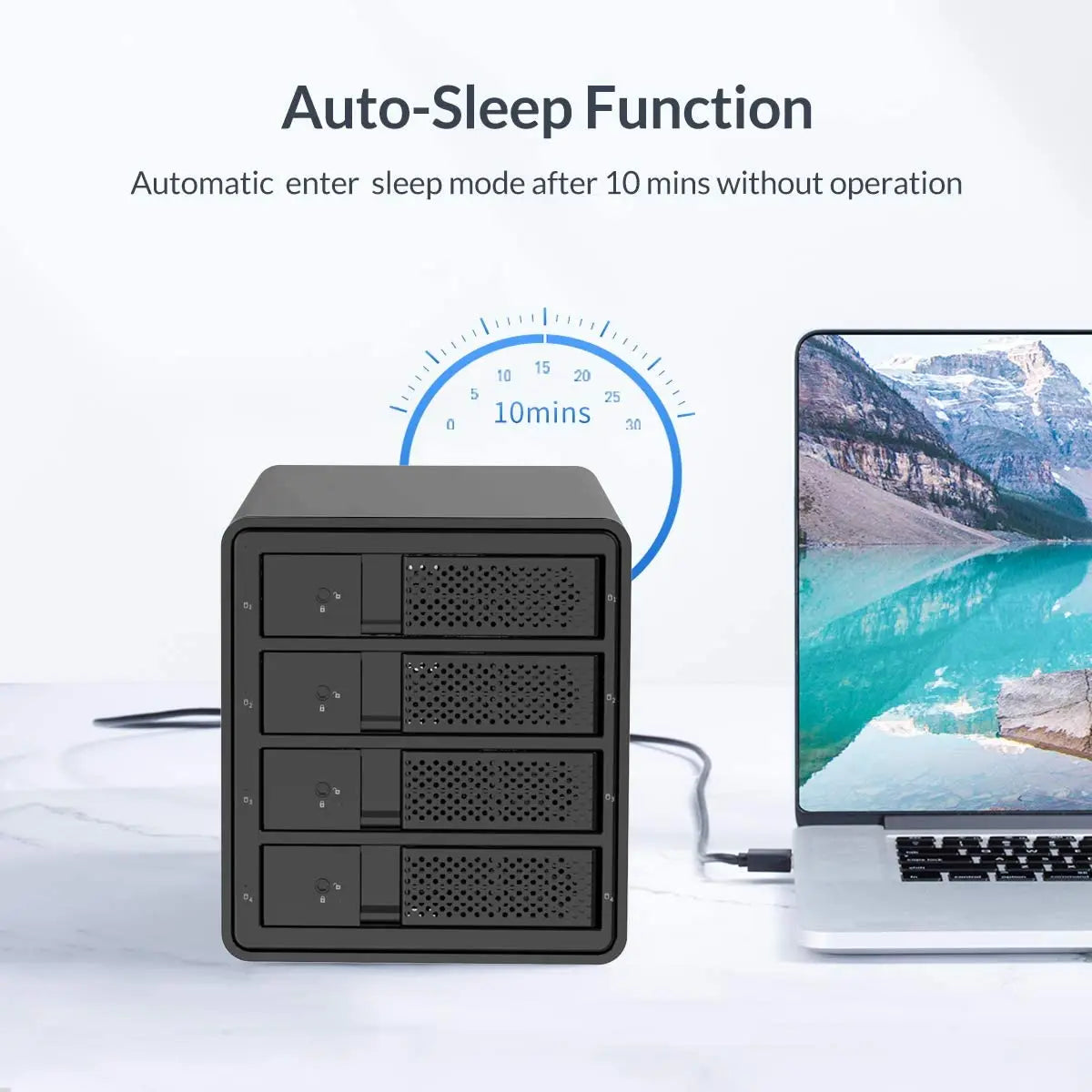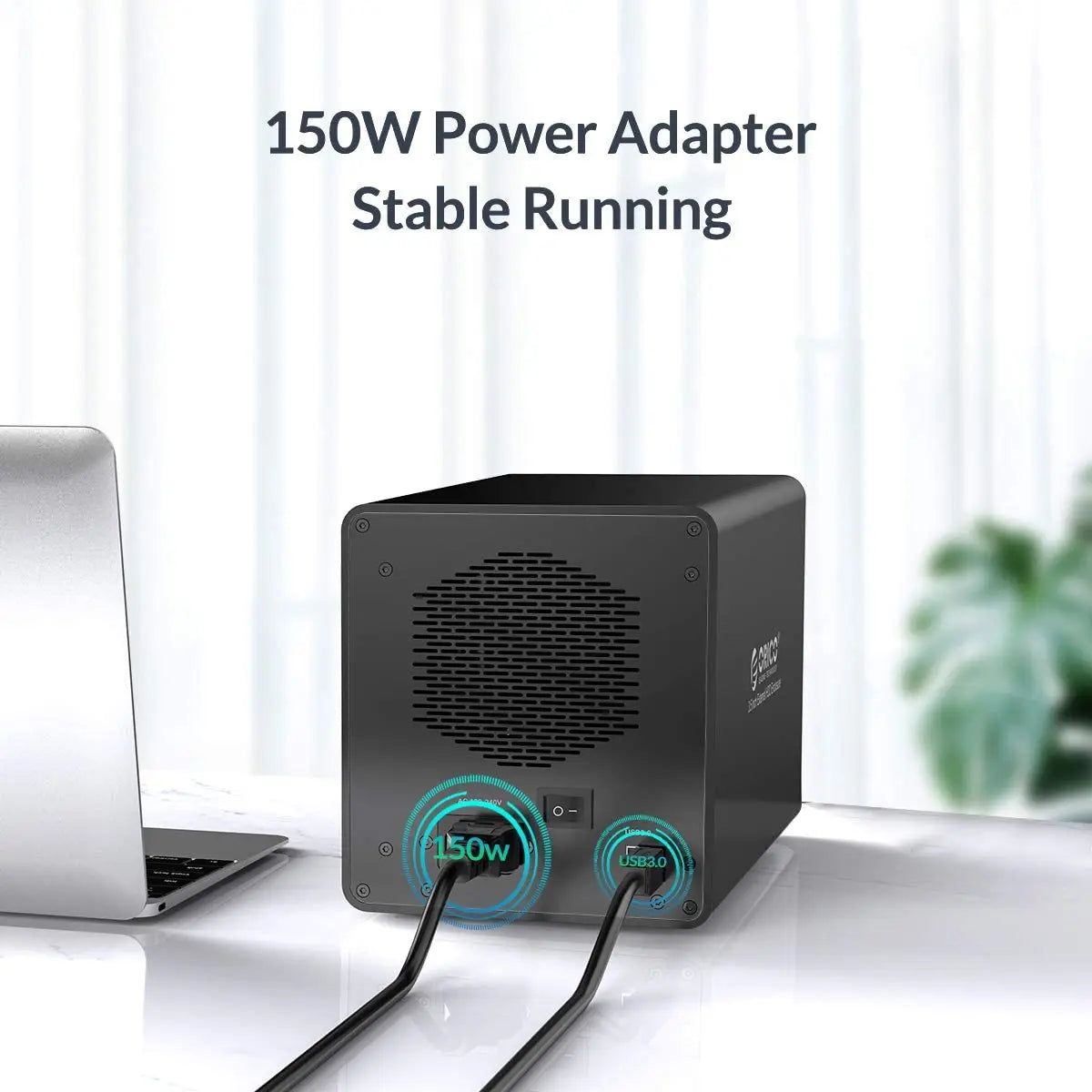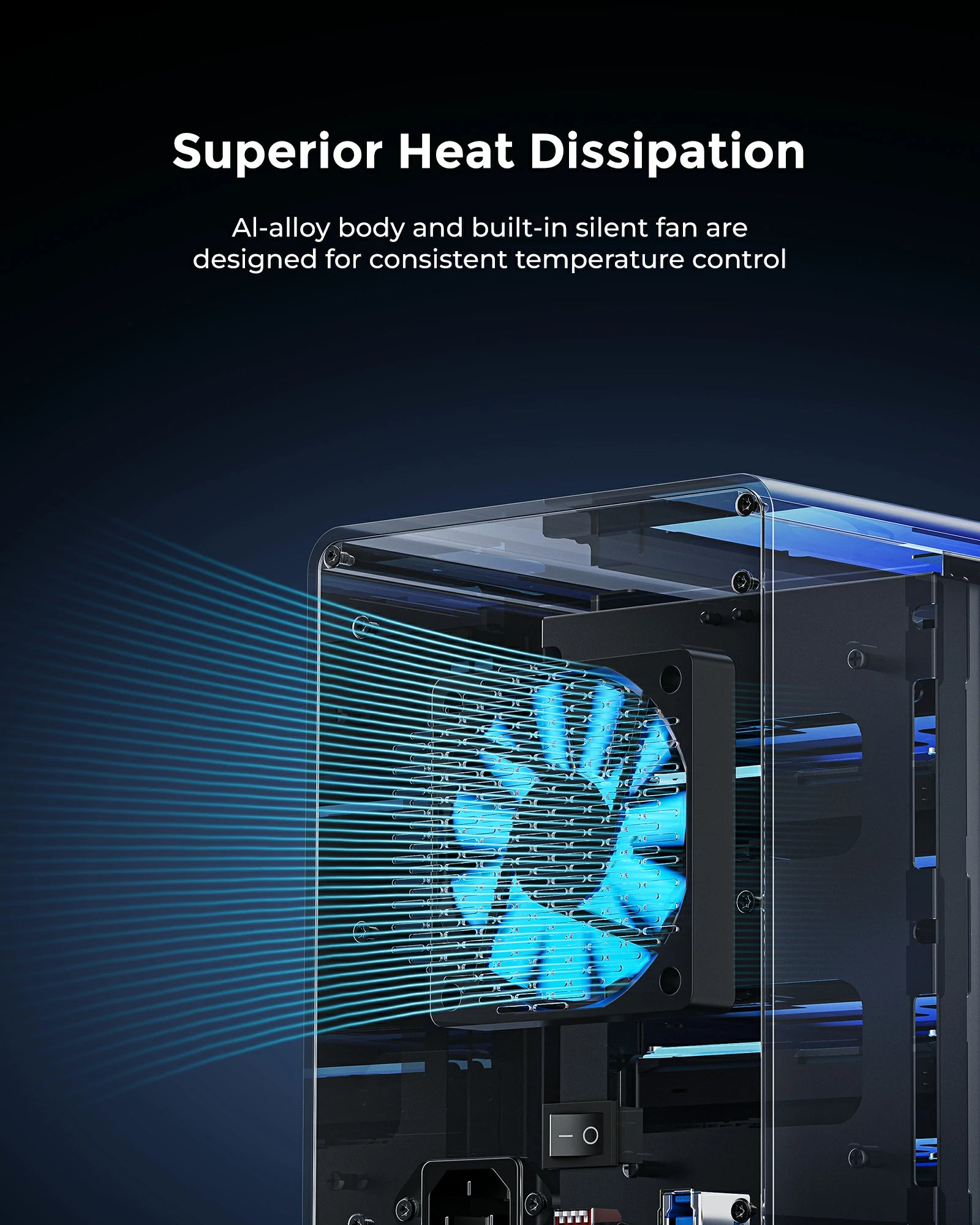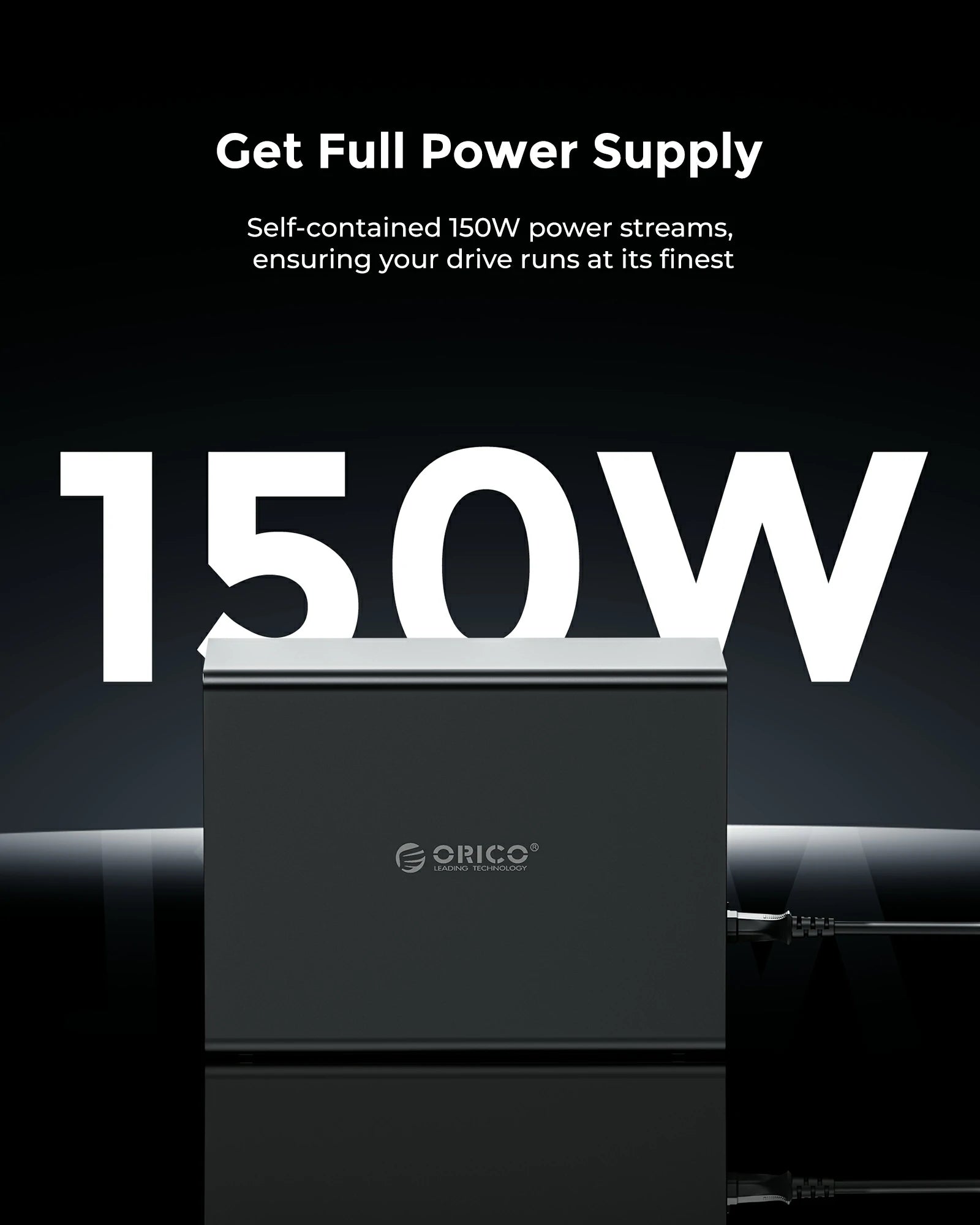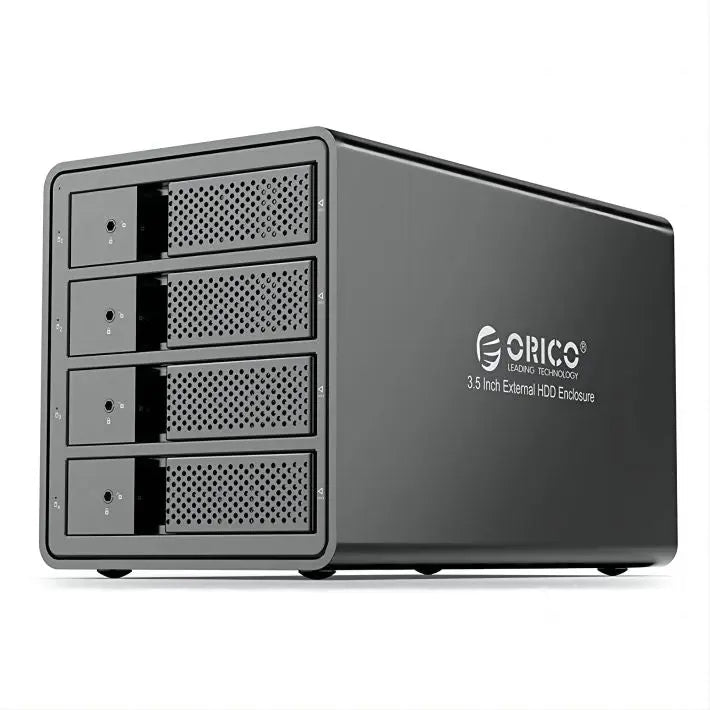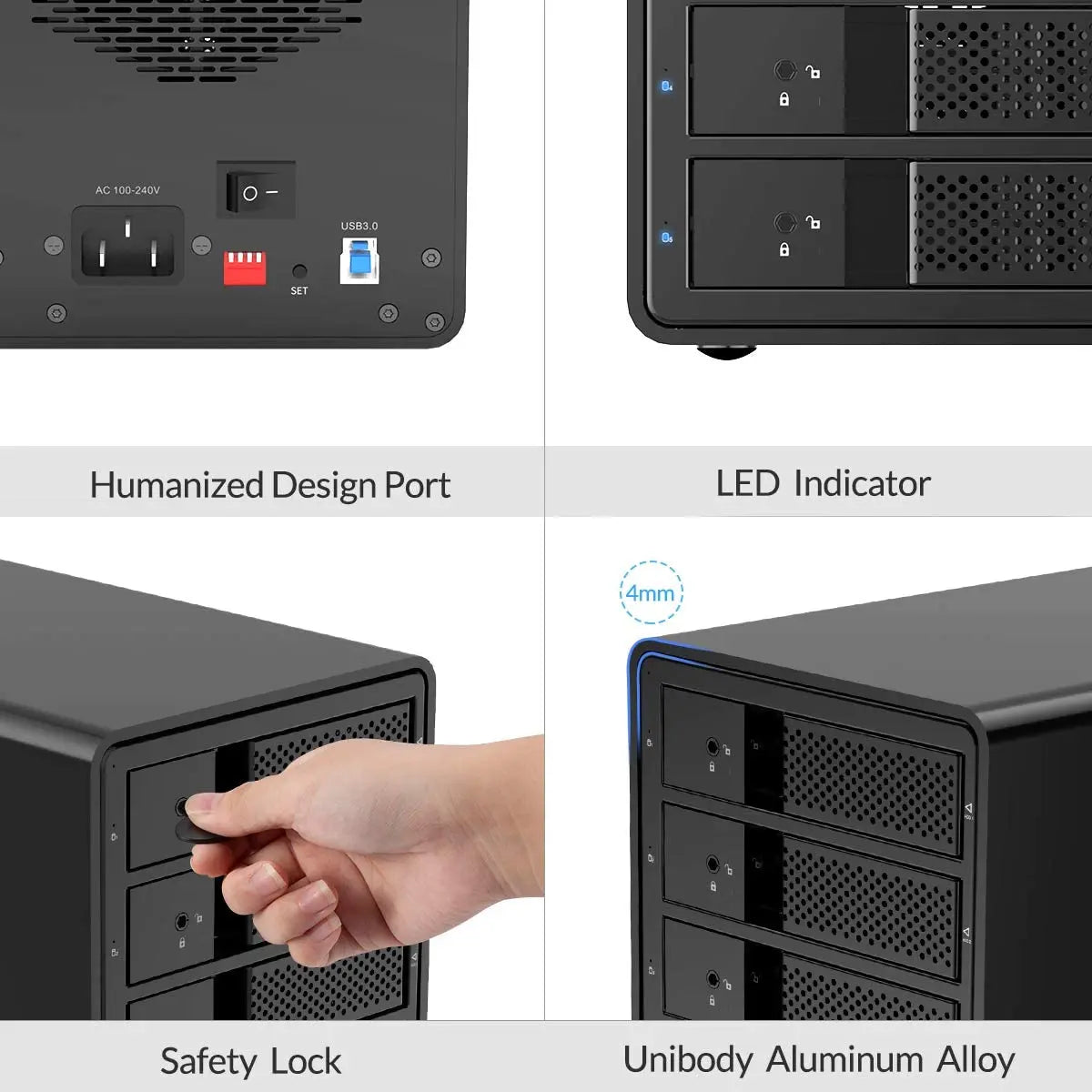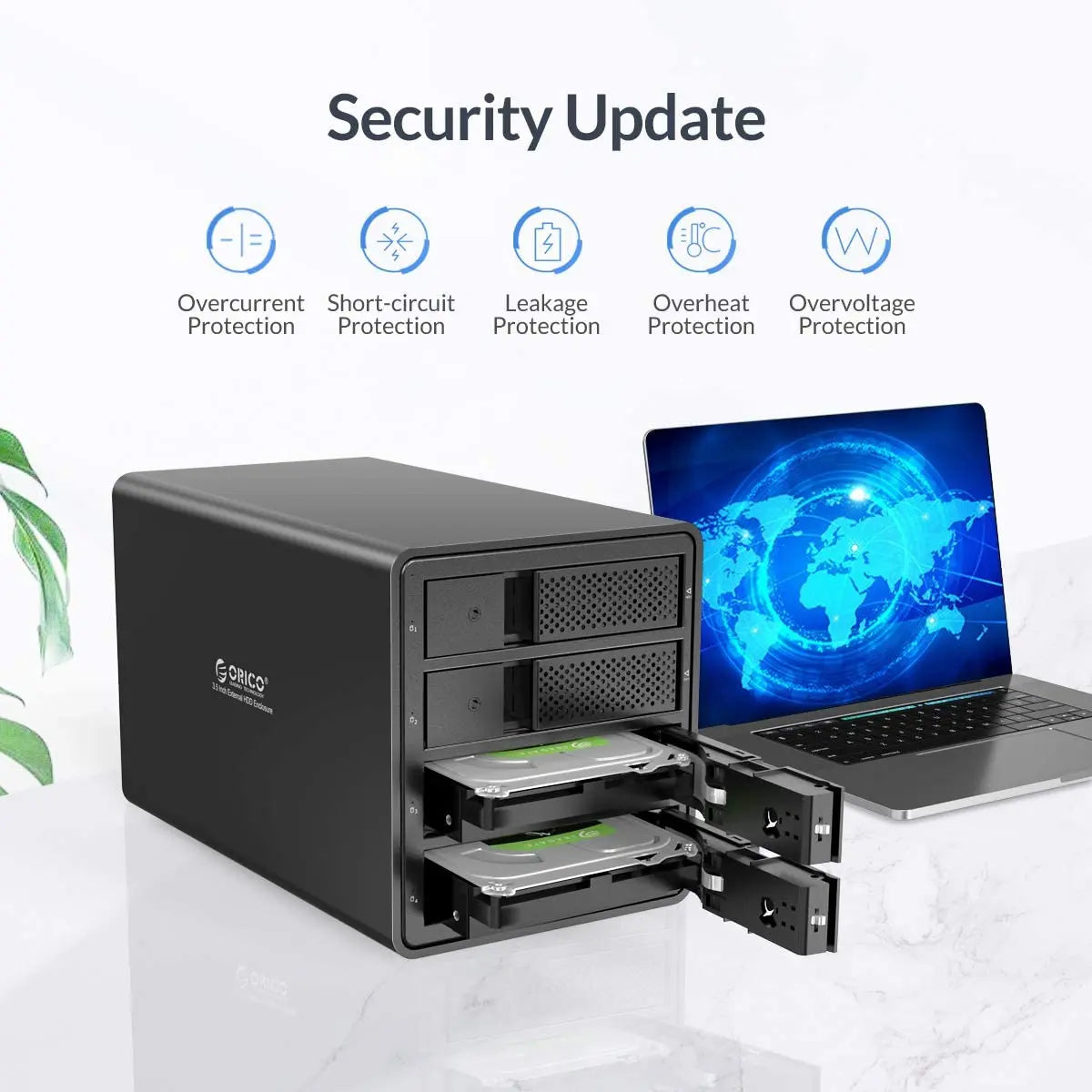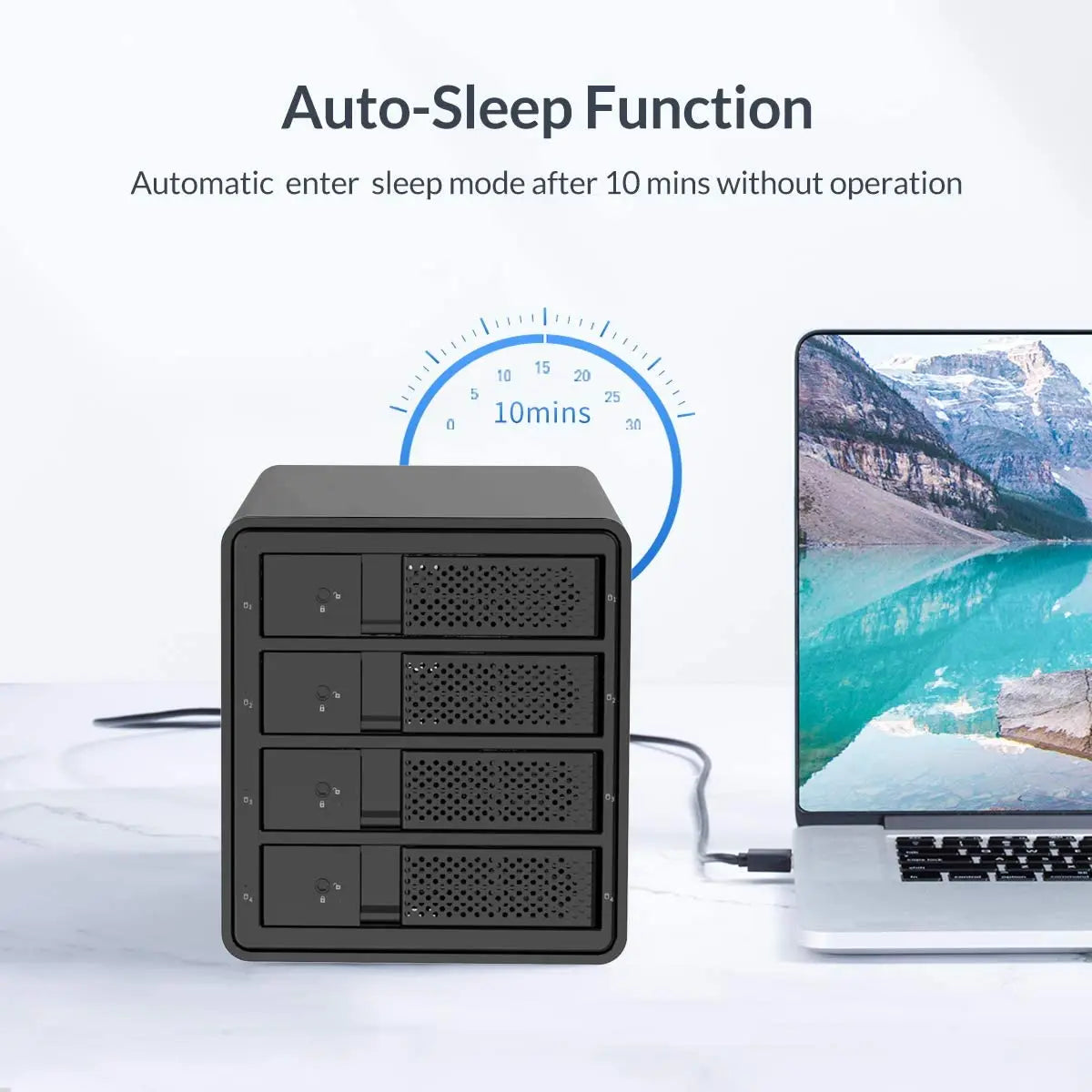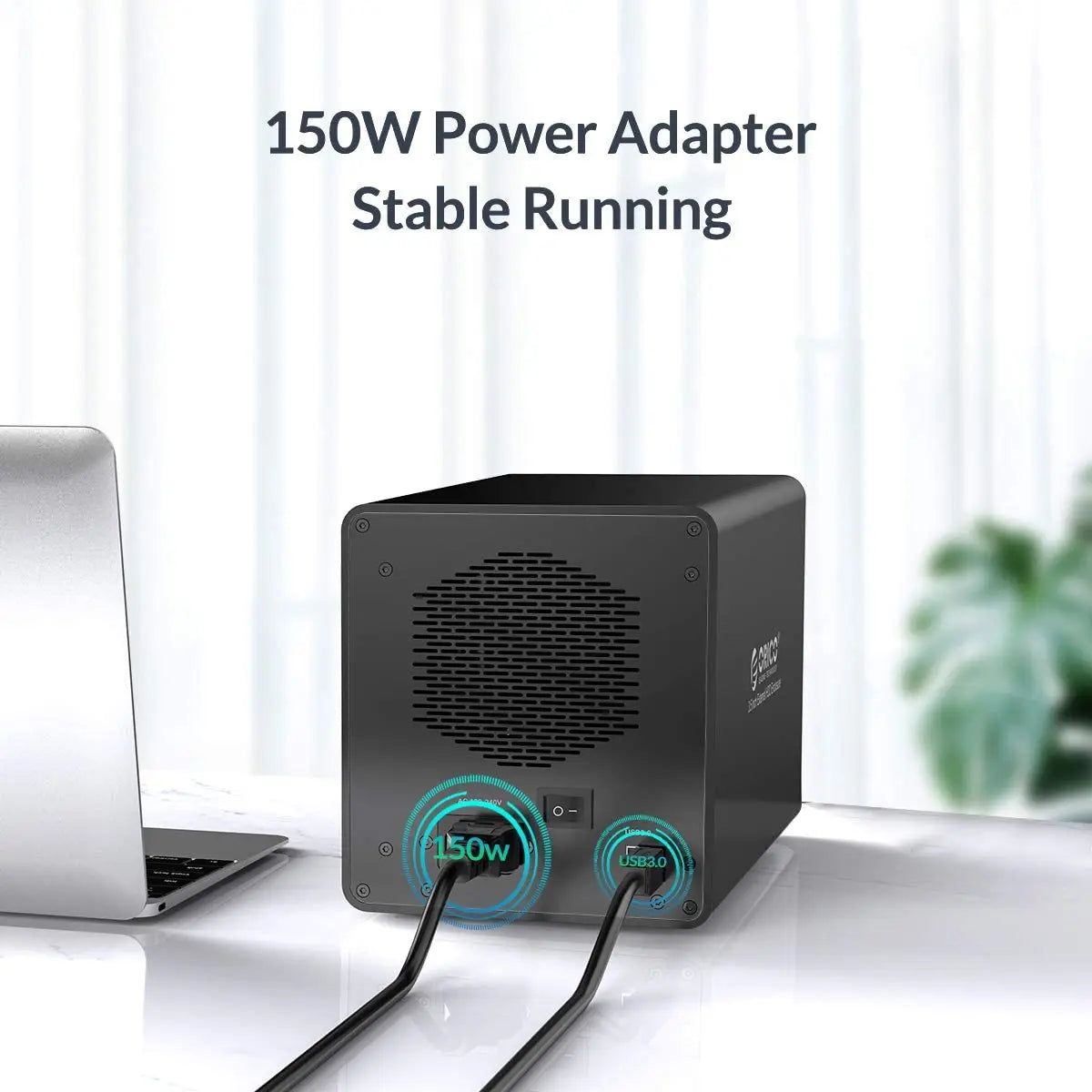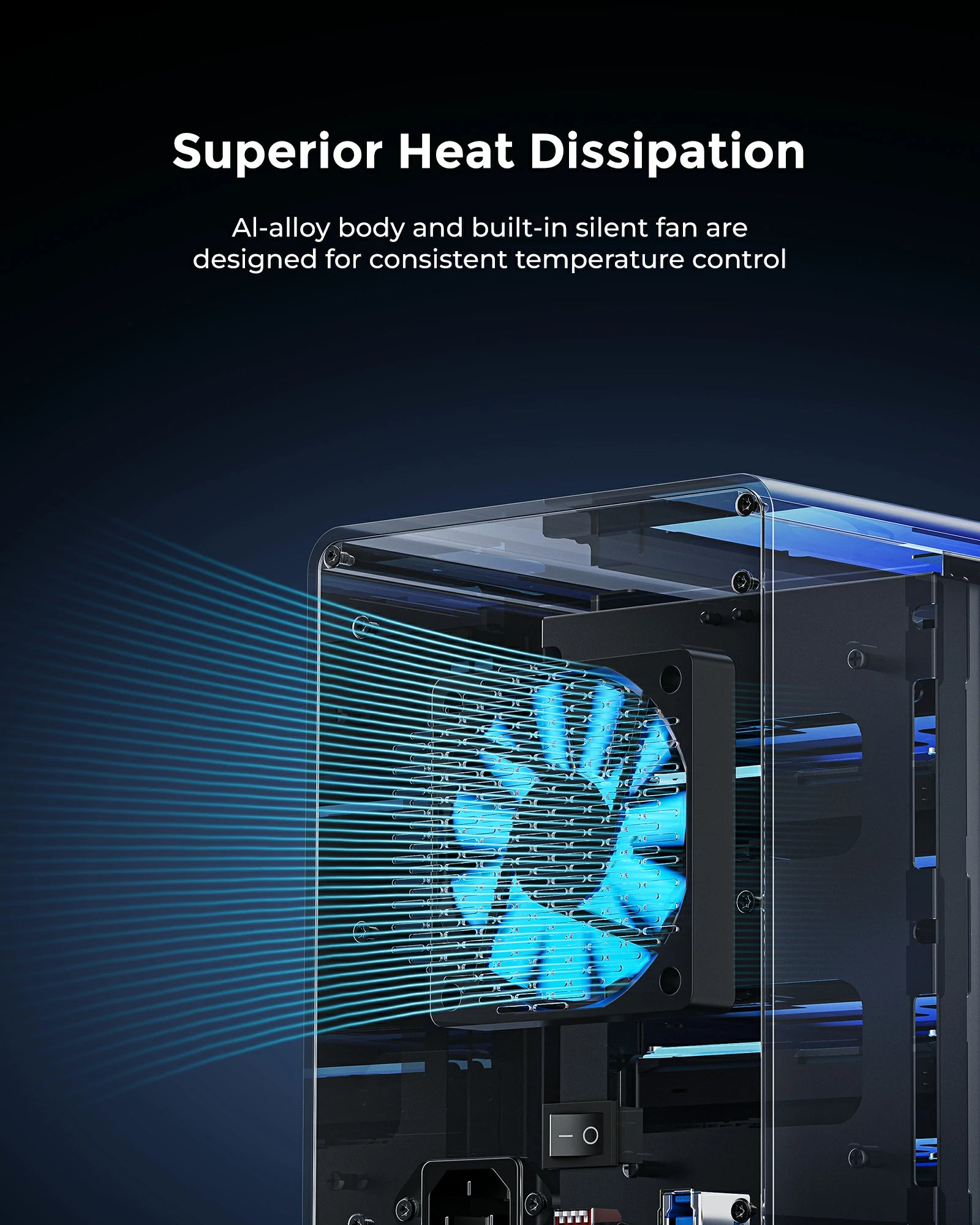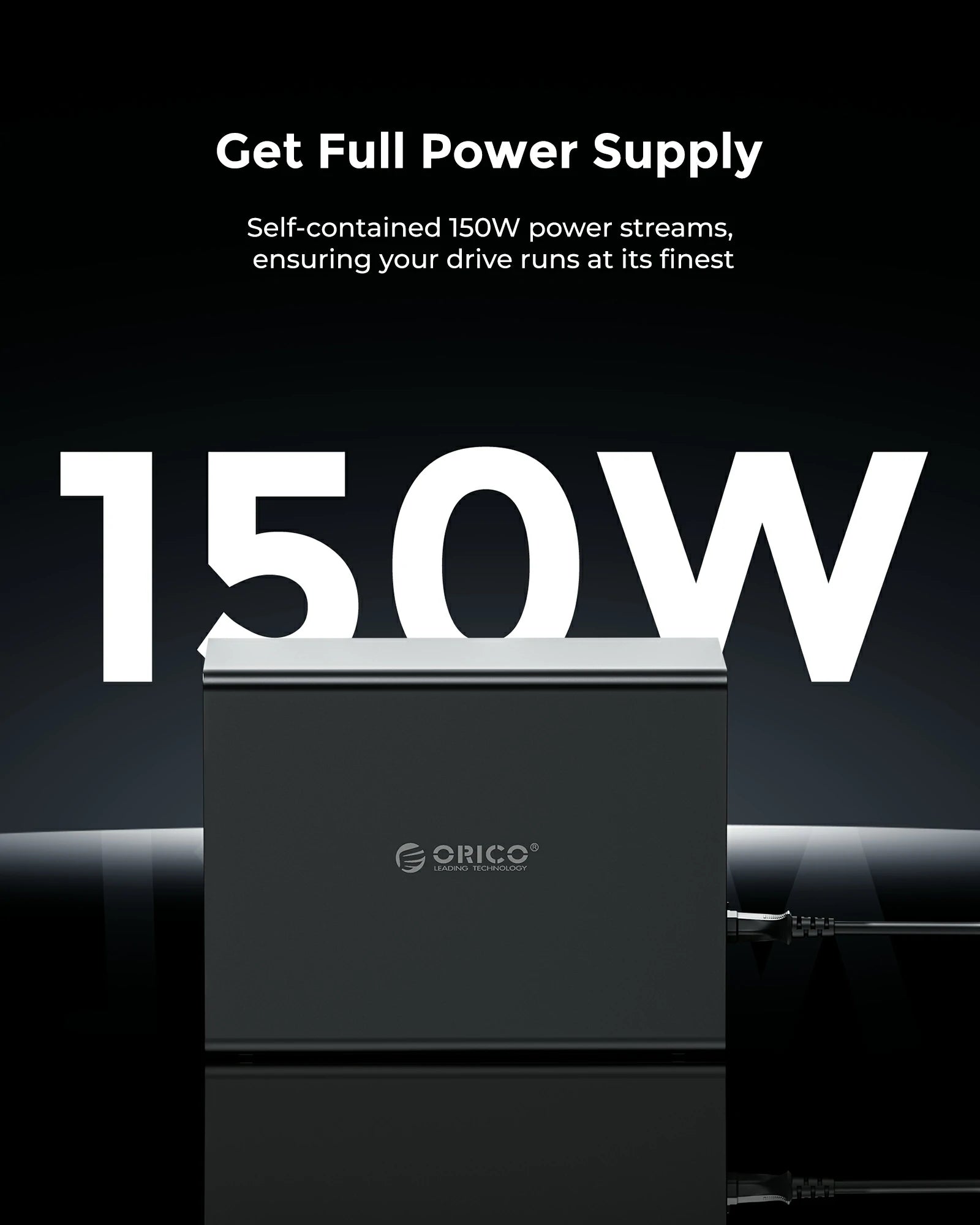 The RAID 4-bay is a hyper toolless SSD enclosure that supports RAID 0/1/3/5/10/jbod/single exclusive RAID mode. Pop it up, put in 4 drives or exchange them effortlessly. Total capacity up to 64TB is handy for the long-run storage needs, maximizing your experience without requiring a drive enclosure for each drive.
View Details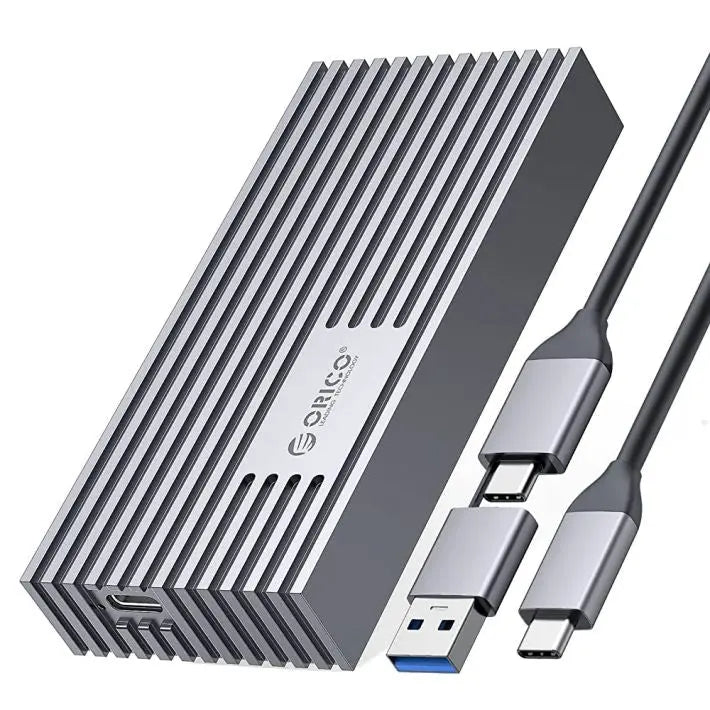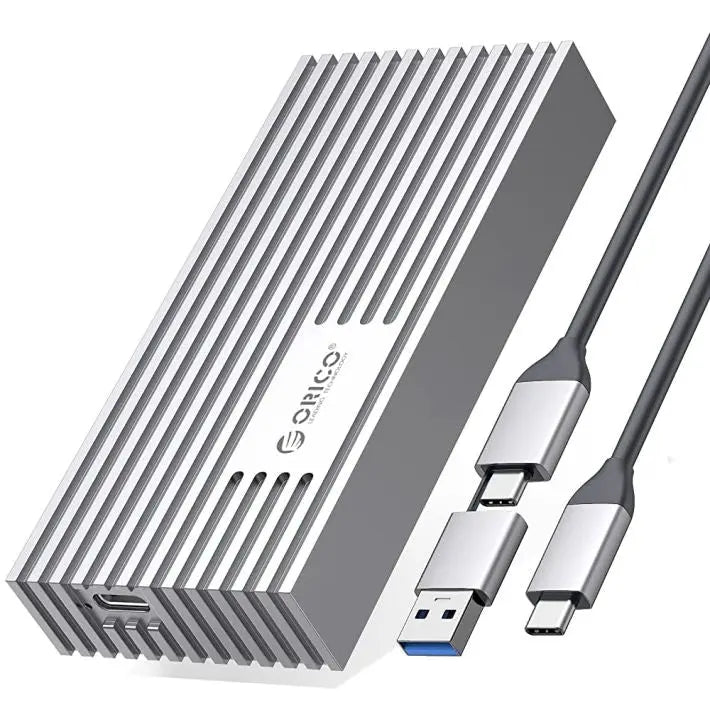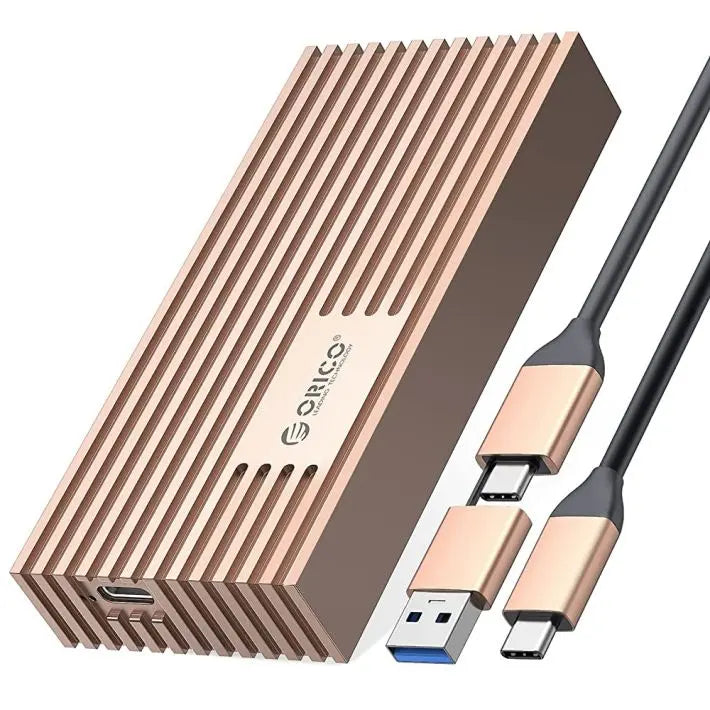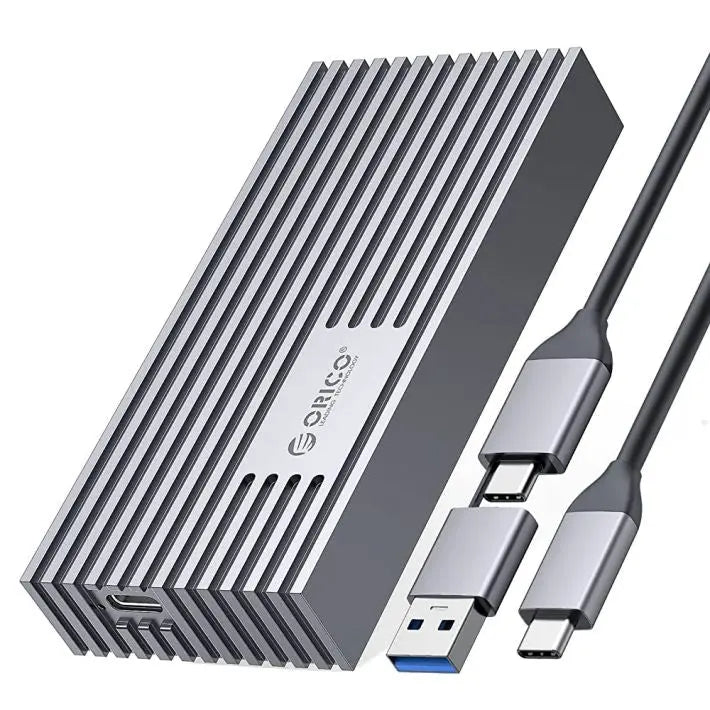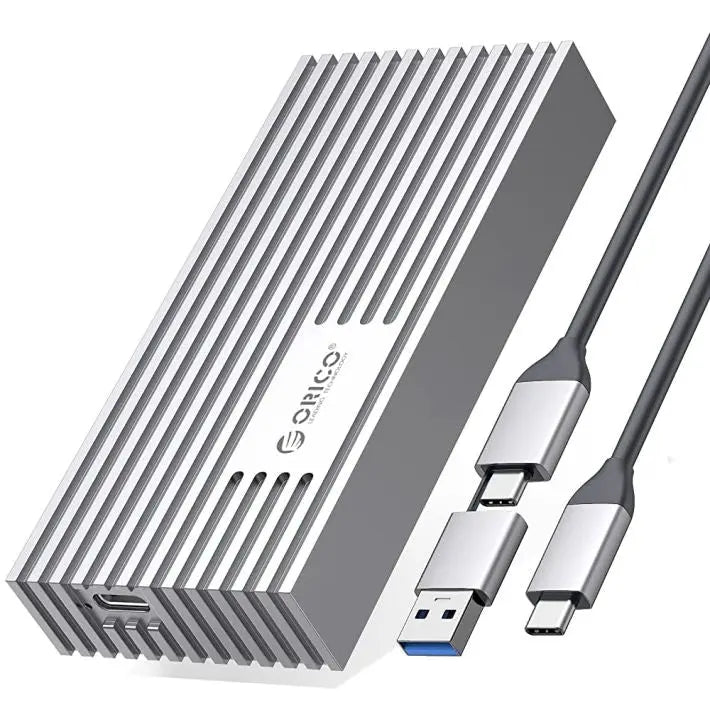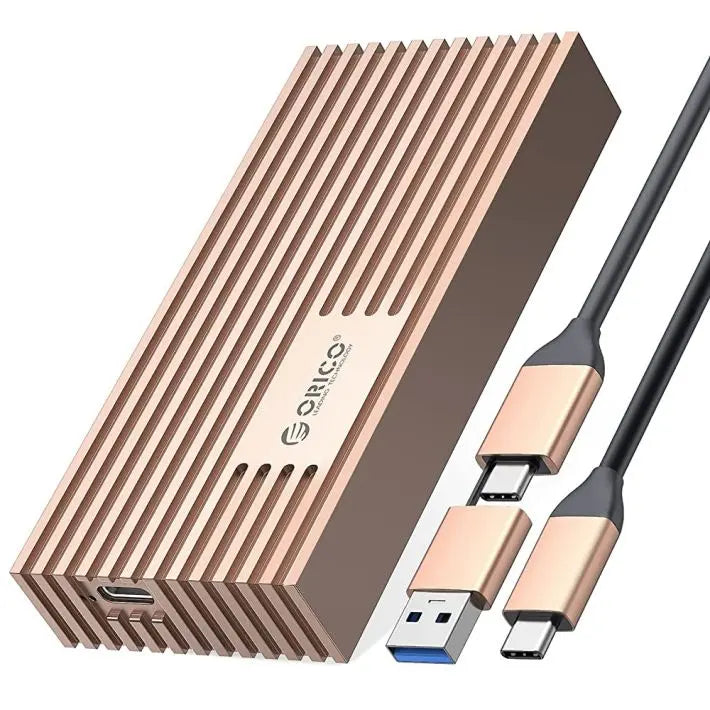 You may need enclosure for optimizing speed of transmission. Thunderbolt is your best choice.

The aluminum M.2 SSD enclosure provides a high transfer speed of 40Gbps. 2-in-1 cable with USB C to A (10Gbps) and USB to thunderbolt output ports boosts PD100W fast charging. It should be quick enough for most needs.
View Details
Hope the tips below be a meaningful guidance to your purchasing. As for more styles, please stay tuned on our ORICO collection released regularly.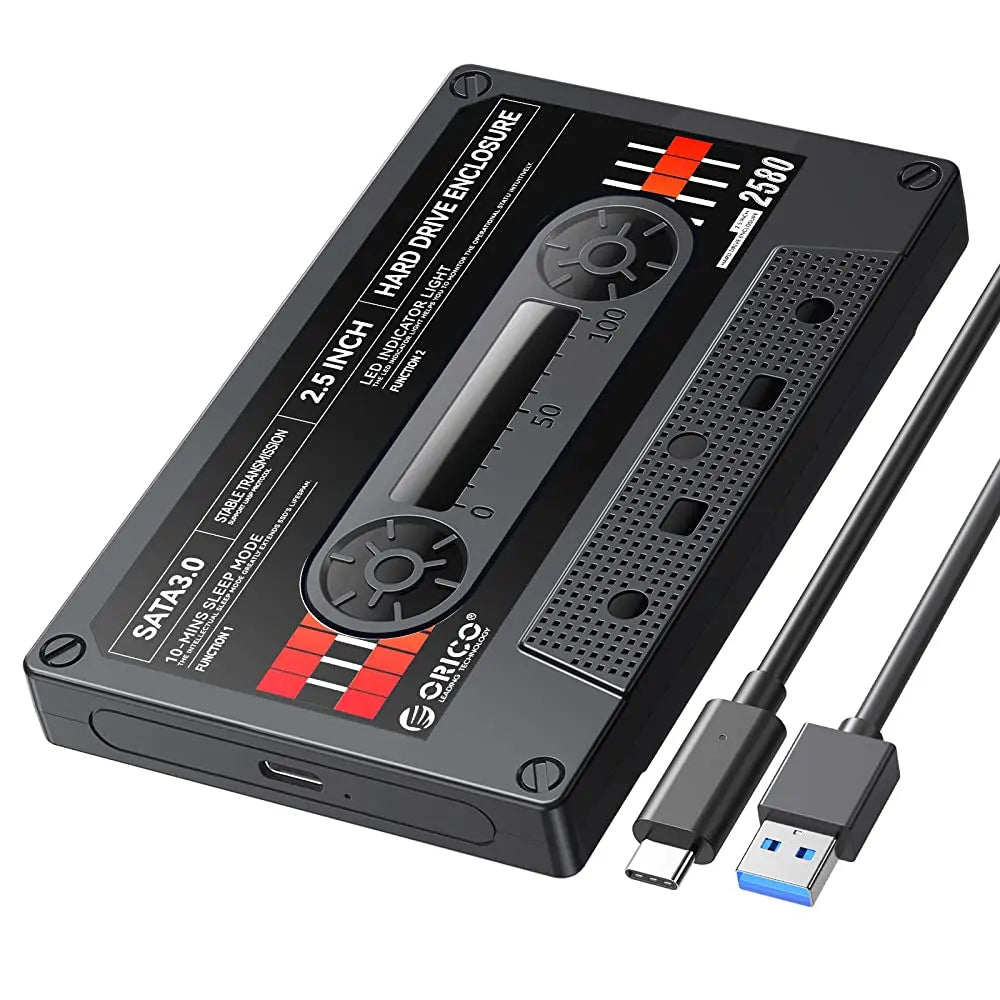 What Is a Hard Drive Enclosure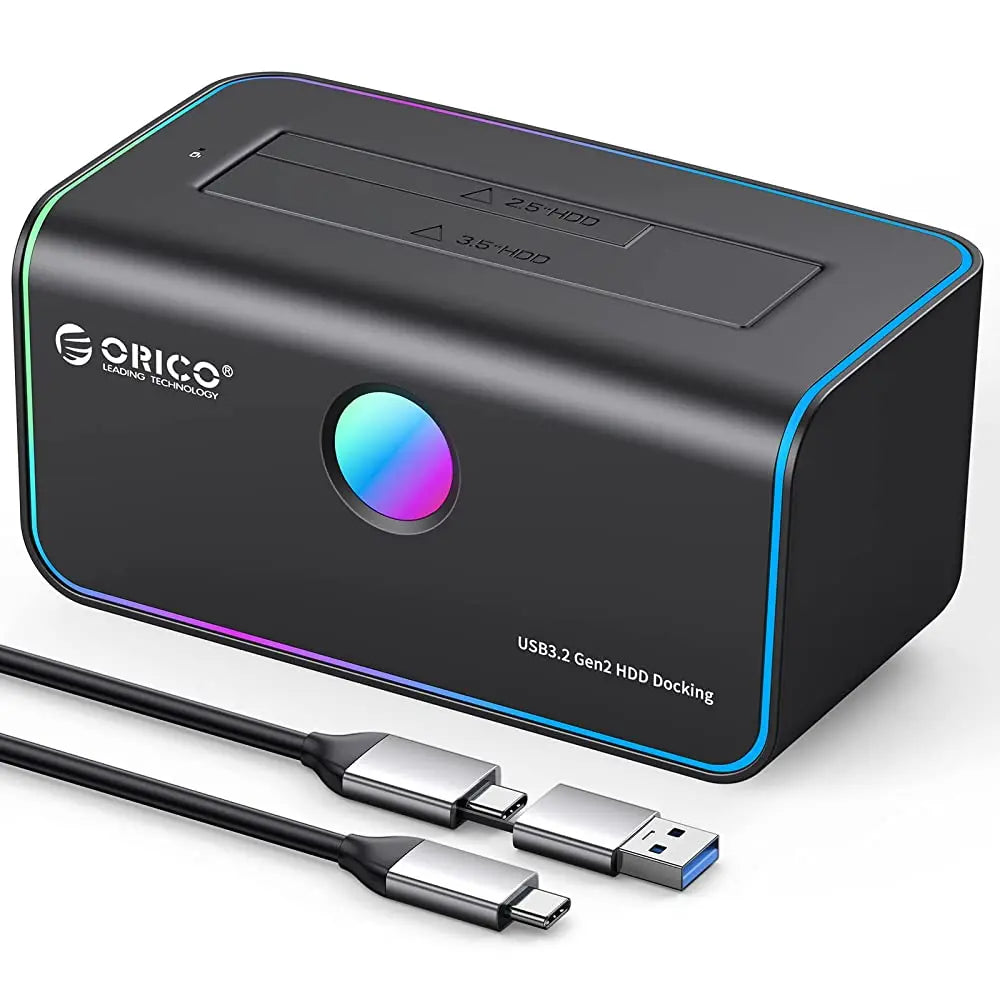 How to choose docking station for me
Why choose thunderbolt 3 interface